Jody Sabel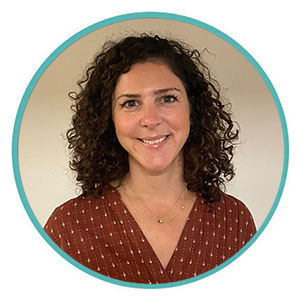 OT/L
Seattle, Washington, USA
University of Washington Burn Center at Harborview Medical Center
I work in an acute and out patient Level 1 trauma center, specializing in treatment of burn patients.
Setting
Outpatient Clinics
Hospitals/Acute Care
Clinical Interests
Burns
Hand Therapy
Sexuality/Intimacy
Chronic Conditions
Capstone Mentor
Trauma-Informed Care
Languages in addition to English
Administrative Interests
Leadership
EHR Optimization
About
Jody graduated with a master's degree in Occupational Therapy from New York University in 2007. Her clinical experience started at Bellevue Hospital, a level-one trauma center and safety-net hospital in the heart of NYC, where her passion for trauma care and serving the underserved population was born. She gained foundational knowledge working in both inpatient rehabilitation and hospital-based outpatient hand therapy. She worked briefly in home health and skilled nursing facilities as a travel therapist before settling in Seattle and returning to her roots in trauma-based care.
For the past ten years, she has worked in acute care at Harborview Medical Center in Seattle, eventually finding a home in burn care in 2017. Since then, she has specialized solely in burns and is now the clinical specialist for the acute and outpatient burn therapy group. She also serves as a co-chair on the OT/PT special interest group committee for the American Burn Association and is working towards her Burn Therapy Certification (BT-C).
Jody has a passion for wound care, splinting, casting, and compassion driven care and loves the lasting relationships that develop though working with burn survivors.
Listen to Jody Sabel on the OT Potential Podcast