An Introduction to OT Potential
This is an exciting time for occupational therapy! OT-related research is increasing exponentially—but it's difficult to distill this research so it reaches beyond the world of academia, and into our daily practice.
In order to do this, it's critical we work together as a global community of therapists to bring in different perspectives. We need a new tool to facilitate this conversation.
This is why we launched the OT Potential Club. The club is an occupational therapy continuing education platform centered around important new research.
---
Purpose Statement
We empower OT practitioners with evidence and resources, so they can help create meaningful and lasting changes in the lives of their clients.
Mission Statement
To help the majority of occupational therapy practitioners from around the globe make a habit of regularly exploring new OT-related research.
Values
At OT Potential, our core values are in stride with what makes occupational therapy a beautiful profession.
We believe getting better at what we do is holistic—and takes consistent, daily progress. We take joy and pride in serving our members, as we know they are busy providing needed occupational therapy services. And, we strive to act in a way that tilts the scales toward a world that is more just and humane.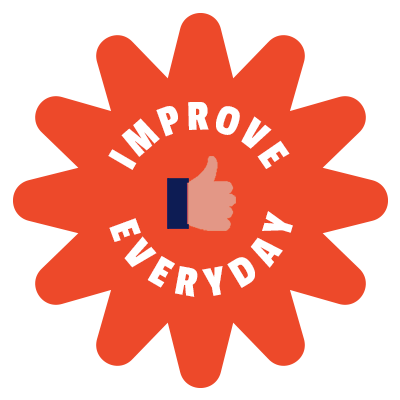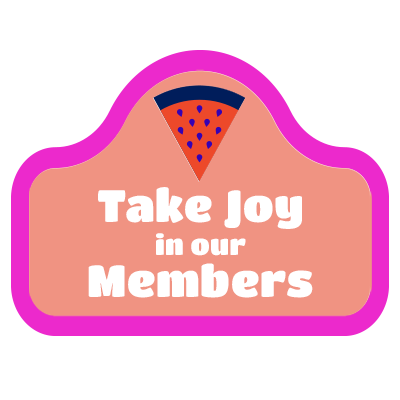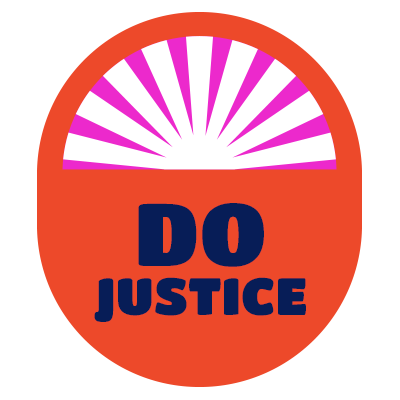 ---
Our continuing education is approved by: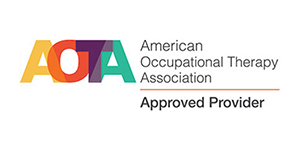 Our courses meet the requirements for: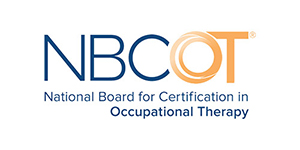 We report course completions to CE Broker: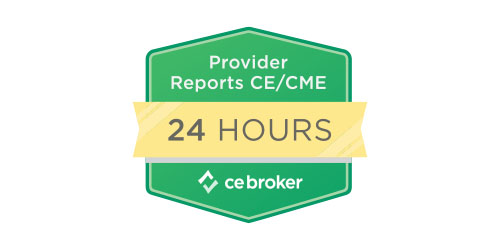 We partner with: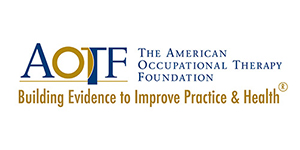 We give back locally by supporting:
---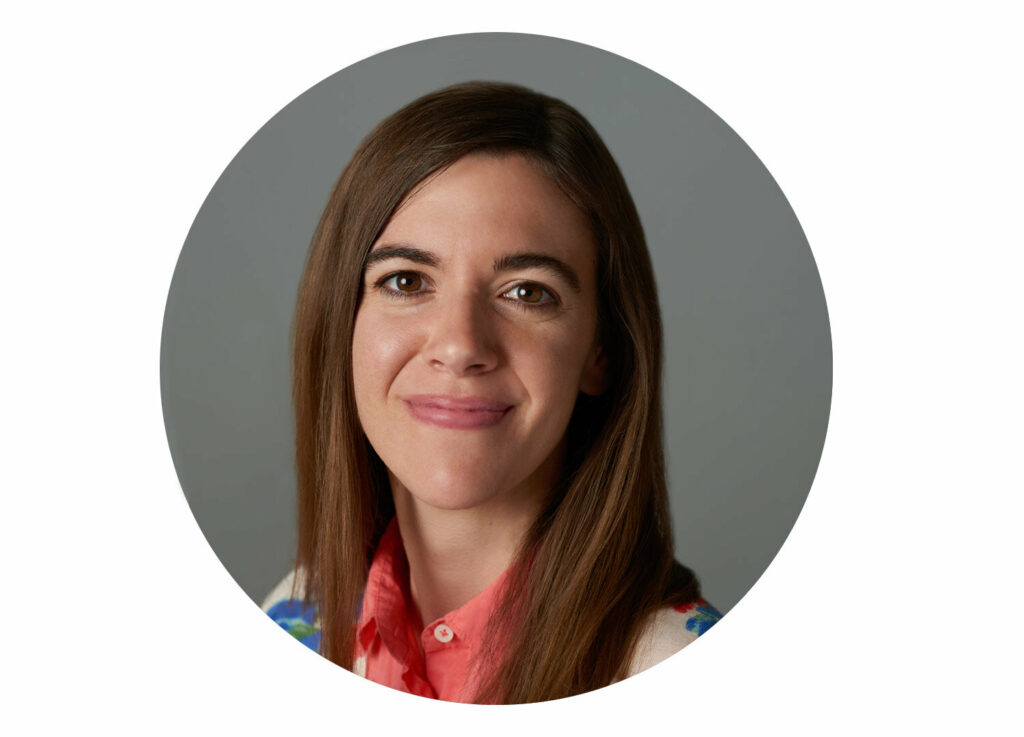 About our founder, Sarah Lyon, OTR/L
I received my BA from St. Olaf College, then moved to the Big Apple and earned my master's degree in occupational therapy from New York University. Since then, I've worked in numerous facilities, including a critical access hospital, an acute trauma hospital, and a state inpatient psychiatric hospital.
In 2011, I launched OT Potential because I realized we needed a reliable source of quality occupational therapy-related content and resources. I've also had to opportunity to create content for brands like WebPT, MedBridge, Saebo, and NeuroLutions. I love spreading the word about our wonderful profession, and am grateful for the opportunity I've had to collaborate with others who share my passion.
Running OT Potential is truly the perfect professional fit for me, as I blend my diverse clinical background with my knack for creating clear, action-oriented content that's designed to help OTs grow into the best possible practitioners.
I'm also a prairie girl at heart, and have ultimately chosen to return to my hometown and raise my children in Aurora, Nebraska (home of the strobe light).
---
I invite you to join
more than 1,700 OT professionals
from 40 countries in the OT Potential Club.