Meredith Castin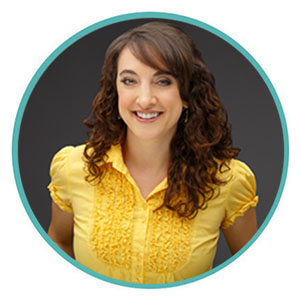 PT, DPT
Fayetteville, Arkansas, USA
The Non-Clinical PT
Dr. Meredith Castin, PT, DPT is a physical therapist, entrepreneur, career strategist, and owner of The Non-Clinical PT.
Meredith's work as a specialized career strategist has enabled countless physical, occupational, and speech therapy professionals to overcome burnout and glass ceilings by finding fulfilling positions in a variety of non-clinical careers. She provides educational content, courses, job application materials, and career guidance.
Dr. Castin has taught as an adjunct professor at University of St. Augustine and has been a featured speaker at San Diego State University, University of St. Augustine, PT Pub Night, and the American Physical Therapy Association (APTA) national Combined Sections Meeting (CSM). She also co-created Beyond Clinical Practice: a Catalyst Group in The APTA. In 2021, she was an inaugural recipient of the University of St. Augustine for Health Sciences Force for Good award.
Dr. Castin's expert topics include:
Career strategy for rehabilitation (PT, OT, SLP) professionals
Non-clinical healthcare careers
Resumes, cover letters, networking, and job applications
Burnout among healthcare professionals
EHR, EMR, and EMS considerations and how they relate to burnout
Recruiting, hiring, and sourcing talent for non-traditional roles
Women in business and entrepreneurship
Transitioning from clinical work to telehealth and remote PT
When she's not involved with professional or advocacy efforts, you can find Meredith hiking, biking, kayaking, creating art, recording music, taking her cats for walks in their stroller (much to their chagrin!), and hanging out with her husband.
Read Meredith Castin's Blog Posts
---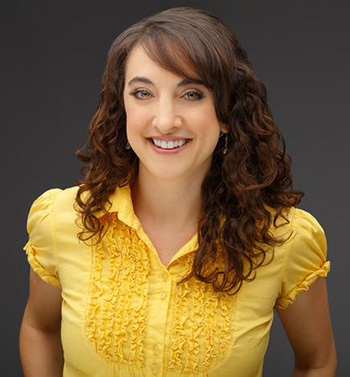 Our friend, Meredith Castin, will walk you through launching your non-clinical career
Save $75 on her Non-Clinical 101 Course with the "OTP75" coupon code!