Sarah Putt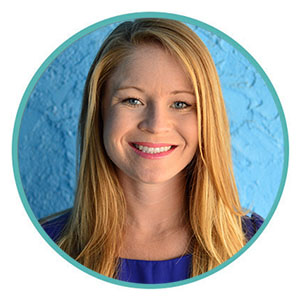 OTR/L
Longmont, Colorado, USA
OT 4 Lyfe
About
Sarah Putt is a licensed and certified occupational therapist. With over 13 years of experience in early intervention, she is the founder and clinical director of Sarah Bryan Therapy in Los Angeles, California. Her company specializes in therapy interventions in the home environment and typically works with children from birth to 3 years of age.
Sarah is also the host and creator of OT 4 Lyfe, a podcast and website dedicated to sharing her passion for the field of occupational therapy with other practitioners and anyone interested in the field of occupational therapy. Her hope is to inspire other OT practitioners, bring awareness to interesting topics within our field, and connect professionals for the advancement of occupational therapy as a whole.
She is also the cohost of two other occupational therapy podcasts, The OT Roundtable and The Real OTs of Early Intervention. Sarah loves talking about all things OT, podcasting, and early intervention.
Listen to Sarah Putt on the OT Potential Podcast