OT Potential Club Classroom Membership
Help your occupational therapy students:
⭐️ Stay up to date with new evidence
👋 Connect with working practitioners
A Platform to Help OT/A Professors and Students
As an OT professor, it is simply too hard to keep up with the rapidly growing amounts of OT evidence, all on your own.
The OT Potential Club was created to be a place where the OT community could connect and discuss new evidence.
Used by classrooms at: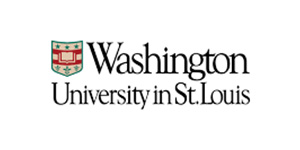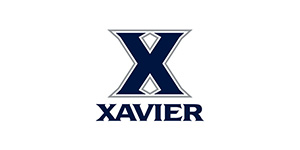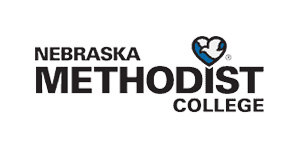 Hear from professors who are using the Club
You and your students will get:
💬 Discussions of OT research
🎧 AOTA-approved CEU podcast
🔍 Assessment search tool
📋 Example OT notes and evals
📍 OT Directory listing
⚙️ Access to our Capstone Catalog
🎉 One-of-a-kind member sticker
Used by professors to:
Assign article summaries and podcast episodes as supplementary reading
Discuss real-life documentations examples
Explore capstone projects from around the nation
Submit capstone projects to our capstone catalog
Network to find capstone mentors
$199
/ year
(Professor price)

+ $2.99 paid by each student
Everything in the OTP Club + CEU Plan
➕ Licensing to copy our content
into your learning management system
➕ Special discount code sent to you
to share with your students—so they can enjoy a steep discount
Please contact us for a custom quote for your entire program to use the Club.