Earn 1 hour of continuing education by joining OT Potential after taking this course.

Listen: Apple | Spotify | Google
Whether we're students, educators, or clinicians working on the frontlines of care, we all have a stake in the world of occupational therapy (OT) education.
The changes in clinical education this year are so large that even those working in academia have struggled to keep up.
This 1-hour episode will ask you to reflect on trends in higher education prior to 2020, and assess how COVID-19 has impacted higher education. It will also lead you to consider how OT education may forever be impacted by the COVID-19 pandemic. Our goal is to encourage educators and program directors to continue thinking outside the box, find ways to increase program flexibility, harness long-term use of technology, and creatively support occupational therapy students.
The course will reference current research on trends in higher education both pre- and post-COVID-19 pandemic with OT Program Director, Melissa Kimmerling, EdD, MOT, OTR/L. We look at what we've learned during the pandemic, what will stay after the pandemic abates, and how you can support students both in the classroom and in the field.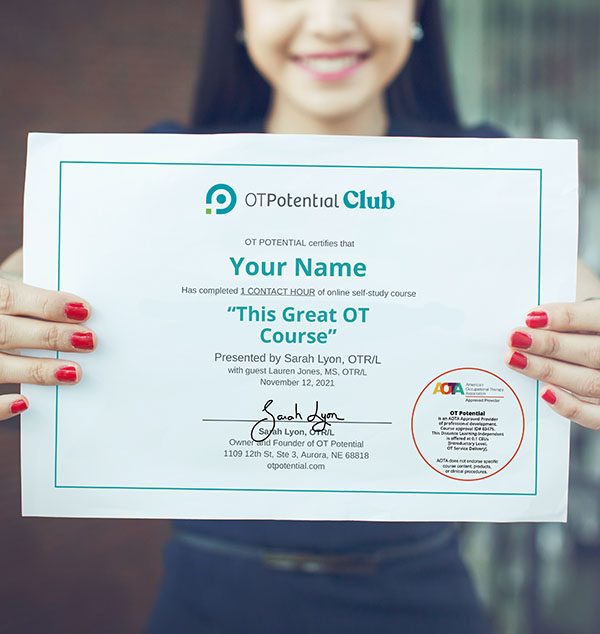 Earn

1 hour

of continuing education
1. Listen to the podcast for free.
2. Sign up for the OT Potential Club.
3. Pass the quiz and download your certificate!
Learning Objectives
You will be able to recall trends in higher education prior to COVID-19.
You will be able to recognize how the COVID pandemic has impacted the climate of higher education.
You will be able to identify three ways to support students and faculty in the evolving academic environment.
Resources
Agenda
Intro (5 minutes)
Discussion on practical implications for OTs (with guest Melissa Kimmerling) (55 minutes)
Trends pre-COVID-19

a. Students' socioeconomic status impacts educational access and subsequent educational performance

b. Need for students to have electronic devices

c. Need for faculty to have competency in the online environment

d. Student engagement's impact on student success

e. Student support services

How has COVID-19 impacted those trends?

a. Students from certain types of background or SES may not only have decreased access to education in the first place, they may also be from populations that are disproportionately impacted by the pandemic

b. The Chronicle of Higher Education recently discussed National Student Clearinghouse data that reported 21.7 percent fewer students went to college right out of high school than in 2019. This was nearly 8 times higher than the drop experienced between 2018 and 2019, and the data from the National Student Clearinghouse further breaks down the numbers to show the statistics by income, poverty levels, rural/suburban dwelling, and minority vs. non-minority students

c. Education is a social determinant of health

Student devices

a. Further highlighted that higher education REQUIRES a reliable device, and—especially now—a reliable internet connection outside of the college/ university

Faculty knowledge and skills

a. Prior to the pandemic, instructors who were not as comfortable online probably didn't teach online

Importance of student engagement

a. More challenging in an online environment, but more important than ever

b. Building relationships between students, between students, and faculty
Importance of student support services (SSS)

a. Increased mental health needs during the pandemic

b. Whether SSS are available outside of typical working hours

c. Whether students are aware of how to contact SSS, and whether they feel comfortable doing so

What did COVID-19 bring to the table that surprised us?

a. Student resiliency overall

b. Flexible methods to achieve learning outcomes

c. Move to online labs didn't appear to impact fieldwork performance. Increased need to address faculty well-being

What's next, and what are we wondering about for the future?

a. Creative delivery models

b. Flexibility in systems to support students and programs

c. Long-term solutions for flexible work arrangements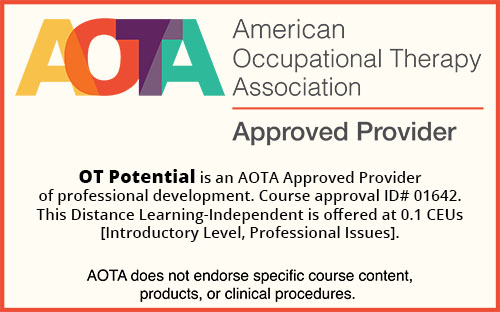 1 hour (0.1 AOTA CEUs). Released online from Aurora, NE.
This course is an independent/self-study course delivered via podcast on iTunes, Spotify, Google Play & more. Explore your listening options on the OT Potential Podcast page.
If you need accommodations to take this course, please contact us and we will address your needs on an individual basis.
If this course were to be canceled, please see our cancellation policy on our terms page.
In order to receive a certificate for this course, you must first listen to the podcast in its entirety. Then, you will need to take the test (found at the top of this page) and earn 75% or higher. If you pass, a certificate will be automatically generated and sent to your email.
Target Audience/Educational Level
Occupational therapy practitioners who are interested in how the pandemic has impacted OT education. The educational level is introductory.
Financial and Non-financial Disclosures
It is the policy of OT Potential to disclose any financial and non-financial interest the provider or instructor may have in a product or service mentioned during an activity. This is to ensure that the audience is made aware of any bias of the speaker.
For this course neither speaker has any financial interest in the subject matter or assessments mentioned.
Speakers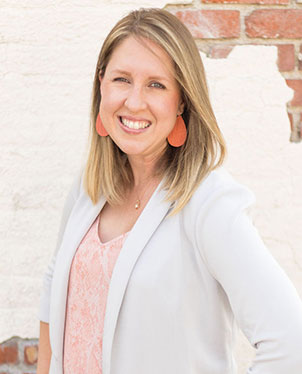 Dr. Melissa Kimmerling EdD, MOT, OTR/L is the Program Director for the Master of Occupational Therapy Program at NMC. Dr. Kimmerling has clinical experience in acute care, rehabilitation, skilled nursing, outpatient, and home health. Dr. Kimmerling serves as the Representative from the State of Nebraska to the American Occupational Therapy Association's Representative Assembly. Dr. Kimmerling has presented her practice research locally, regionally, and nationally and has also been a speaker for community-based organizations.
Dr. Kimmerling holds her Master's Degree in Occupational Therapy and her Doctorate in Health Professions Education from the College of Saint Mary. Dr. Kimmerling spent three years in full time academic appointment for College of Saint Mary prior to moving into the consulting role and then Program Director role for NMC. Dr. Kimmerling is also certified in LSVT-BIG Parkinson's Protocol. Read full bio.
Lauren Sheehan, OTD, OTR/L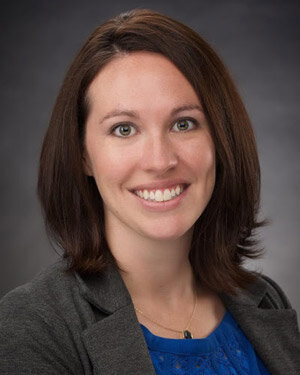 Lauren has been an occupational therapist for 10+ years in a neuro-rehabilitation clinical setting, working with individuals with neurologic injuries and illnesses. She also spent a handful of years working in clinical administration and director of rehab roles for both small community hospitals and facilities in large, urban areas.
She has spent the last three years of her career working for rehabilitation technology companies, assisting with product and process development for products that serve stroke patients. She's currently the Field Clinical Manager for NeuroLutions, a device company committed to developing quality products that incorporate innovation such as BCI (Brain Computer Interface) stroke rehabilitation technology.
She has a passion for supporting individuals with neurologic injury and illness through greater accessibility to technologies that can be used at home to increase function and improve quality of life. Outside of work, Lauren enjoys singing, cycling, and traveling.
This course was designed to meet your continuing education requirements
We designed the courses in the Club to meet the requirements for "online" and "independent/self-study" courses. For more details read our blog post: Can I earn OT CEUS from a podcast? To verify the requirements from your specific state (within the US), check out our post, OT Continuing Education Explained. If you are outside of the United States and have questions, please contact us.
We are proud to be an AOTA Approved Provider and to meet the requirements for your NBCOT renewal.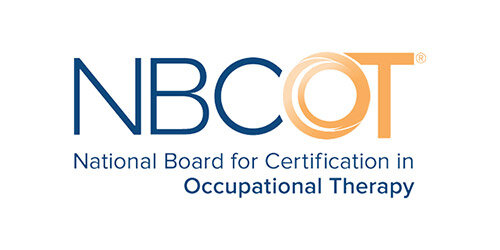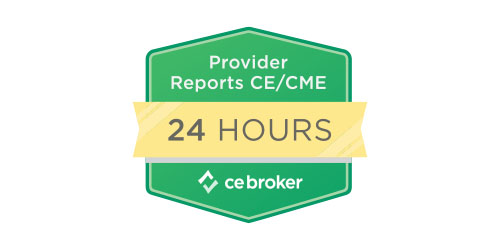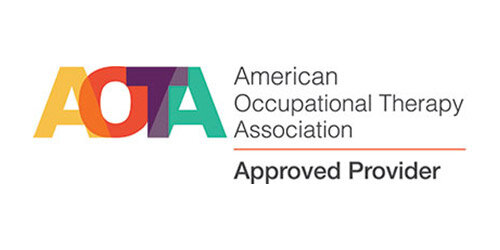 ---