Listen for free.
Then, join the OT Potential Club to take your test and earn a certificate.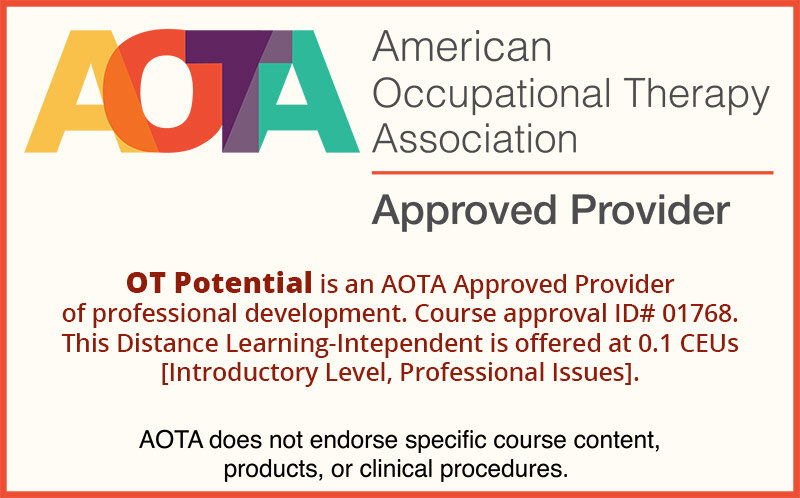 Course Description
Released February 1, 2021 from Aurora, NE
The struggles of COVID-19 long haulers have caught the attention of the medical community. In many cases, symptoms seem to correlate with a little-known condition called postural orthostatic tachycardia syndrome (POTS). But, even before the pandemic called attention to POTS, research and advancements in treatment were taking place in the background. Unfortunately, while the research is out there, POTS is not always understood by health providers, and proper diagnosis can take years.
Occupational therapy has a potentially significant role to play in the lives of both POTS patients and COVID-19 long haulers.
In this month's hour-long podcast episode, we are lucky enough to talk to POTS researcher and practicing clinician, Emily Rich. We discuss what we do and don't know about POTS, as well as the strategies you can use to help these patients get the most out of life.
Primary Research Explored
When you log in, be sure to check out the OT Potential Club's written breakdown of the following research article, then share your questions and thoughts with fellow practitioners.
Emily M. Rich, Asha Vas, Valerie Boyette & Carol Hollingsworth (2020) Daily Life Experiences: Challenges, Strategies, and Implications for Therapy in Postural Tachycardia Syndrome (POTS), Occupational Therapy In Health Care, DOI: 10.1080/07380577.2020.1824303
Secondary Research
Resources Mentioned in the Episode
Learning Objectives
You will be able to recall 5 areas of difficulty for many POTS patients.
You will be able to summarize 5 categories of treatment strategies used by POTS patients.
Agenda
Intro (5 minutes)
Breakdown and analysis of journal article (10 minutes)
What is POTS?
What was the purpose of this study?
What are the common difficulties reported by POTS patients?
What are the common management strategies used by POTS patients?
What were the clinical implications of the study?
What else was discussed?
Discussion on practical implications for OTs (with guest Emily Rich) (45 minutes)
How do you define POTS when speaking with a patient?
What information do you typically seek to gather in an eval with a patient with POTS?
What are common strategies you use with your patients?
How do you coordinate your care with the larger healthcare team?
COVID and POTS
As a researcher, what are you seeing as the connection between COVID-19 and POTS?
Can you tell us what OTs in the clinic are seeing in COVID-19 long haulers?
Should their care look different than a POTS patient who has not had COVID-19?
What resources would you recommend for listeners who are interested in diving deeper into this topic?
Contact Hours
1 hour (0.1 AOTA CEUs)
Target Audience/Educational Level
Occupational therapy practitioners who work with patients who have POTS. The educational level is introductory.
Instructional Methods/Registration/Special Needs Requests/Cancellation Policy
This course is an independent/self-study course delivered via podcast on iTunes, Spotify and Google Play. Explore your listening options on the OT Potential Podcast page.
If you need accommodations to take this course, please contact us and we will address your needs on an individual basis.
If this course were to be canceled, please see our cancellation policy on our terms page.
Course Completion Requirements
In order to receive a certificate for this course, you must first listen to the podcast in its entirety. Then, you will need to take the test (found at the top of this page) and earn 75% or higher. If you pass, a certificate will be automatically generated and sent to your email.
Speakers
Emily Rich, OTR/L: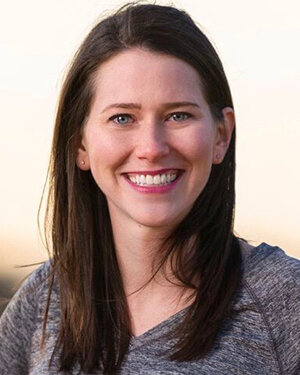 Emily is an occupational therapist serving adolescents and adults in a medical outpatient therapy setting at Tucson Medical Center in Tucson, Arizona.
She specializes in treating individuals with chronic conditions, including forms of dysautonomia such as postural orthostatic tachycardia syndrome (POTS), Ehlers-Danlos syndrome and hypermobility, persistent pain, and Parkinson's Disease. She places a high value on patient-partnered, evidenced-based treatment.
Emily is currently pursuing her Ph.D. in occupational therapy at Texas Woman's University. Her research centers around POTS and rehabilitation therapy, specifically exploring treatment options for cognitive rehabilitation.
Sarah Lyon, OTR/L: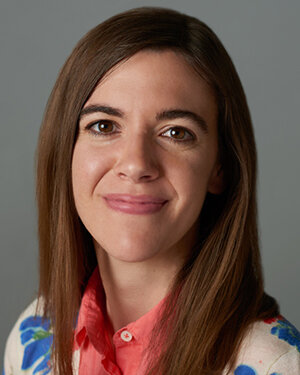 Sarah's passion is helping fellow OT practitioners translate evidence into daily practice. Sarah earned her BA in religion from St. Olaf College, then earned her master's degree in occupational therapy from New York University in 2011. Since then, she's worked in numerous facilities, including a critical access hospital, an acute trauma hospital, and a state inpatient psychiatric hospital.
In 2011, Sarah launched OT Potential because she realized we needed a reliable source of quality occupational therapy-related content and resources. She has also had the opportunity to create content for brands like WebPT, MedBridge, Saebo, and NeuroLutions.
She launched the OT Potential Club in 2019 to marry her love of simplifying complex topics with her desire to help therapists access the most important OT-related research released each year.
Sarah is a prairie girl at heart, which is why she returned to her hometown to raise her children in Aurora, Nebraska (home of the strobe light).
---
This course was designed to meet your continuing education requirements
Every state, entity, and country has different requirements for what counts as continuing education, and we have done our best to make sure it meets yours. Please double check with particular requirements, and let us know if you have any questions about whether it meets your needs.
NBCOT renewal:
This course is designed to meet the requirements of NBCOT PDUs. But, you are advised to make your own determination as to whether the course will be beneficial to your practice. NBCOT does not endorse any specific professional development units.
See #14 on the NBCOT Renewal Activities Chart to see what this podcast would qualify under. (OT Potential is considered a 3rd party entity.)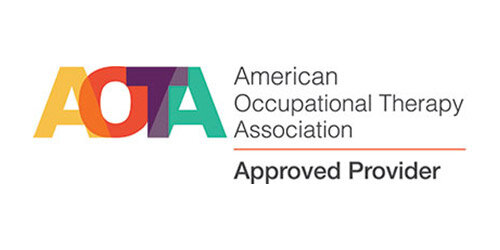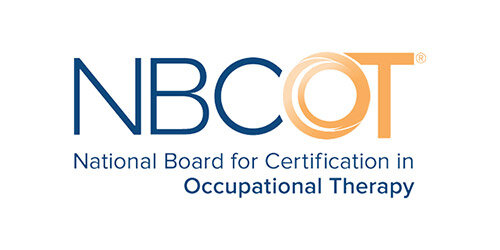 State license renewal (within the US):
Our OT Potential Podcast is intended to meet the requirements for "online" and "independent/self-study" courses. If you have any questions about your particular continuing education requirements, please check with the licensing entity in your state.