Earn 1 hour of continuing education by joining OT Potential after taking this course.

Listen: Apple | Spotify | Google
In this 1-hour course, occupational therapy practitioners will gain an introductory understanding of a hot topic (and controversial diagnosis): postconcussion syndrome.
On one hand, postconcussion syndrome has a well-described pattern of symptoms. But, on the other hand, we don't know what causes it. Plus, because the symptoms are subjective, postconcussion syndrome has been very difficult to quantify and study.
Whether you work with kids or adults, at some point you'll probably work with patients who've suffered concussions. This course will help you feel informed and confident when working with these patients.
The course will begin with a breakdown of some current research on postconcussion syndrome. Next, Devon Cochrane, an occupational therapist and concussion expert, will join us to discuss practical takeaways.
We're excited to explore this topic with you!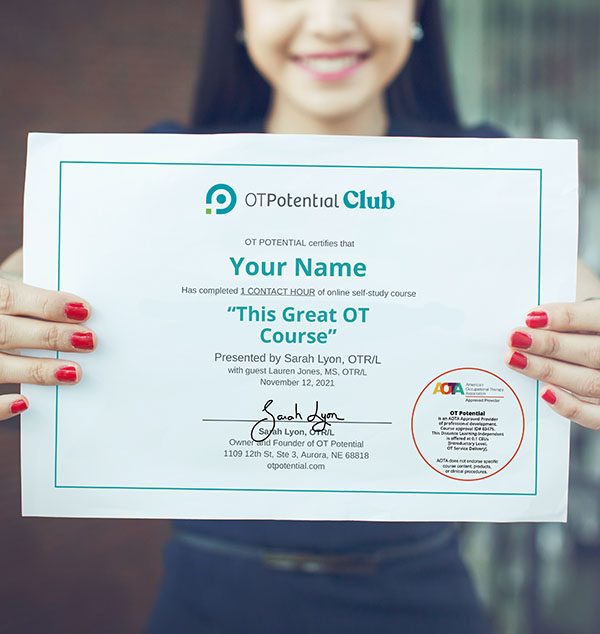 Earn

1 hour

of continuing education
1. Listen to the podcast for free.
2. Sign up for the OT Potential Club.
3. Pass the quiz and download your certificate!
Primary Research Explored
Be sure to check out the OT Potential Club's written breakdown of postconcussion syndrome research, then share your questions and thoughts with fellow practitioners.
Learning Objectives
You will be able to define postconcussion syndrome.
You will be able to identify important occupational therapy considerations for working with patients with postconcussion syndrome.
Agenda
Intro (5 minutes)
Breakdown of postconcussion syndrome (PCS) (10 minutes)
What is postconcussion syndrome (PCS)?
What causes PCS?
How did the authors hope to contribute to our understanding of PCS?
What were the authors' methods?
What symptoms did they examine in PCS?
What were the results?
Which treatments were most effective?
What did the authors discuss and conclude based on their findings?
Takeaways for OT practitioners
Discussion on practical implications for OTs (with expert guest Devon Cochrane) (45 minutes)
What is a concussion?
What are the problems with the label of concussion or PCS? What is better?
What do we think causes persisting issues?
What is often missed? How can we better treat persisting issues?
What do OTs have to offer that's uniquely effective?
What special considerations should you take when treating this population?
What do you think is the most important takeaway this research can provide for OTs?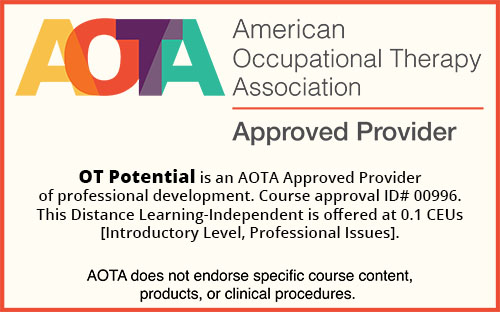 1 hour (0.1 AOTA CEUs). Released online from Aurora, NE.
This course is an independent/self-study course delivered via podcast on iTunes, Spotify, Google Play & more. Explore your listening options on the OT Potential Podcast page.
If you need accommodations to take this course, please contact us and we will address your needs on an individual basis.
If this course were to be canceled, please see our cancellation policy on our terms page.
In order to receive a certificate for this course, you must first listen to the podcast in its entirety. Then, you will need to take the test (found at the top of this page) and earn 75% or higher. If you pass, a certificate will be automatically generated and sent to your email.
Target Audience/Educational Level
Occupational therapy practitioners who work with adult or pediatric patients who have suffered concussions. The educational level is introductory.
Financial and Non-financial Disclosures
It is the policy of OT Potential to disclose any financial and non-financial interest the provider or instructor may have in a product or service mentioned during an activity. This is to ensure that the audience is made aware of any bias of the speaker.
We here at OT Potential have no financial stake in this topic. Our guest, Devon Cochrane, has no financial interest in this topic to disclose.
Speakers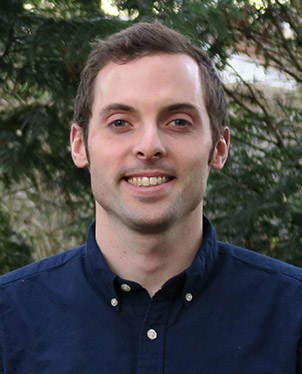 Devon was born and raised in Victoria, BC, Canada, where he has grown deep roots within the community. He graduated with a bachelor of science degree from UVic in 2010 and a Master of Occupational Therapy degree from UBC in 2014. He began his OT career working as a community occupational therapist and case manager supporting people with musculoskeletal injury, concussion (and other brain injury), chronic pain, mental health issues, wheelchair and equipment prescription, ergonomics, functional assessments and assistive technology needs.
Over the past four years, he has developed experience and a special interest in supporting people with concussion-related issues. Combining a keen drive to advance clinical practice and a desire to enhance the quality of treatment for concussion, Devon joined Tall Tree Health Centre with the goal to build the best concussion program in Victoria, BC. Read full bio.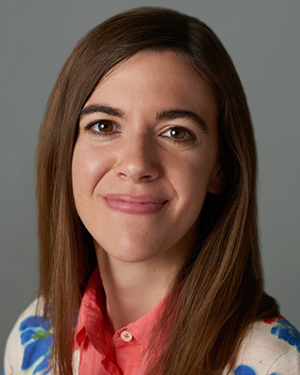 Sarah's passion is helping fellow OT practitioners translate evidence into daily practice. Sarah earned her BA in religion from St. Olaf College, then earned her master's degree in occupational therapy from New York University in 2011.
Since then, she's worked in numerous facilities, including a critical access hospital, an acute trauma hospital, and a state inpatient psychiatric hospital. Sarah is the founder/owner of OT Potential. Read more about OT Potential here.
---
This course was designed to meet your continuing education requirements
We designed the courses in the Club to meet the requirements for "online" and "independent/self-study" courses. For more details read our blog post: Can I earn OT CEUS from a podcast? To verify the requirements from your specific state (within the US), check out our post, OT Continuing Education Explained. If you are outside of the United States and have questions, please contact us.
We are proud to be an AOTA Approved Provider and to meet the requirements for your NBCOT renewal.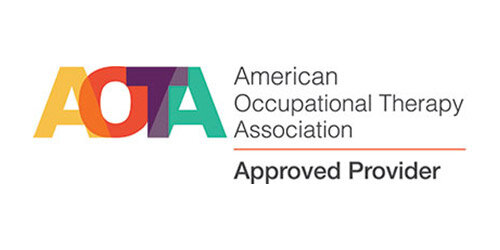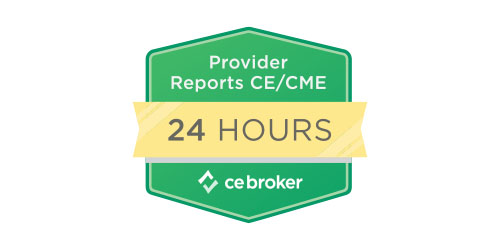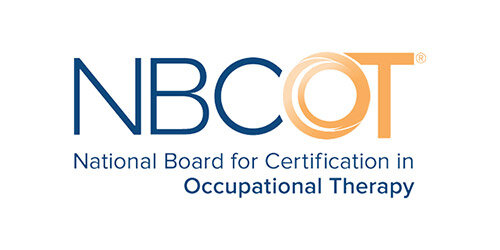 ---