Corey Hiben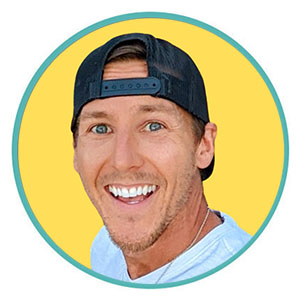 OT/L
Austin, Texas, USA
coreyhi.com
About
Corey Hiben, OT/L, trained and worked as an occupational therapist before transiting full time into marketing.
Corey is the host of The Health Hustle Podcast. He is also the founder of Andro Brands which is a marketing agency for health & fitness professionals.
Corey used to work as both a personal trainer and a healthcare professional and so he understands the challenges of providing incredible service to your current customers while also trying to attract new customers.
Through many years of trial and error he realized that he is best suited to put all of his time and attention in helping other health & fitness professionals grow and market their businesses.
His mission is to help as many of his fellow health & fitness entrepreneurs to build a business that fits their lifestyle.
Read Corey Hiben's Blog Posts