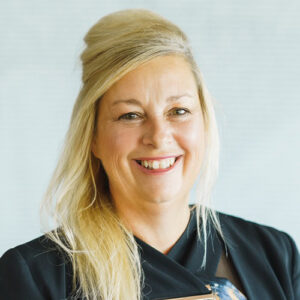 Iona Novak
OT, PhD
Iona Novak is not currently accepting clients, but would like to connect with fellow OT professionals.
Bio
Professor Iona Novak is the Cerebral Palsy Alliance Chair of Allied Health, The University of Sydney, Australia. Iona is a Fulbright Scholar establishing "Xcellerate" – an American-Australian Cerebral Palsy Stem Cell Research Consortium that pools collective efforts to find a cure.
Driven by an internal belief that research and healthcare have the potential to change lives, Iona has pursued projects and roles with the greatest possible impact on children and families, including, co-founding the Australian Cerebral Palsy Register, and developing clinical practice guidelines to diagnose cerebral palsy early, define best practice early intervention and interventions to improve independence.
Contact Info

Sydney, New South Wales
Australia

Profile last updated: February 21, 2023