Winnie Tsui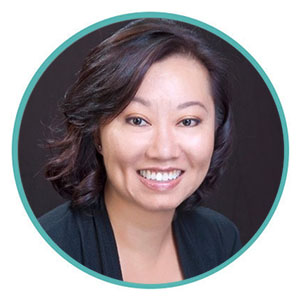 OTL, CHT, MBA
Kaia Health
Solutions focused product leader. I am open to new projects and partnerships to drive towards a health care solution for real problems that would be valuable to the user. I am passionate about new technologies that disrupt the health care system and provide efficient health care delivery in a merit-based market.
About
Winnie trained in OT at the University of Alberta. She then moved to New York City where she acquired her Certified Hand Therapy (CHT) certification and MBA at New York University. Winnie worked as a Clinical Specialist of Hand Therapy in NYU Rusk Institute of Rehabilitation for 10 years. She then shifted to developing technology for healthcare, collaborating with clinicians and tech developers in Silicon Valley, Johns Hopkins University, NYU, Columbia, and Washington University.
She now works as the Senior Product Manager at Kaia Health. Kaia offers digital programs to help people with chronic musculoskeletal pain—including back, hip, and knee pain—and COPD. Its mission is to make affordable and effective therapy accessible to millions of patients around the world.
Listen to Winnie Tsui on the OT Potential Podcast