Bryden Giving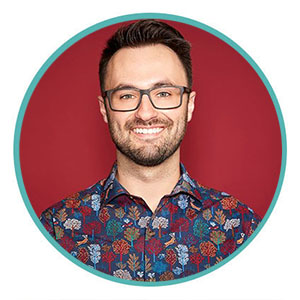 MAOT, OTR/L
Saint Paul, Minnesota, USA
Doctoral student and neurodivergent therapist with clinical interests in neurodiversity-affirming approaches, top-down assessment and treatment strategies, and ethical evidence-based practice.
Setting
Pediatrics
Outpatient Clinics
Clinical Interests
ADHD
Autism
Health Promotion
Neurodiversity
Trauma-Informed Care
About
Bryden Giving, MAOT, OTR/L is a doctoral student at Boston University and licensed occupational therapy practitioner with experience in evidence-based interventions, therapeutic treatments, and contextual supports for neurodivergent pediatric patients.
His work emphasizes a forgotten aspect regarding evidence-based practice: the client's values, including how well the intervention honors neurodivergent identity. His doctoral project's main objective is to promote the delivery of best practices for autistic children and youth, emphasizing those that are both research-informed and honor autistic identity.
Listen to Bryden Giving on the OT Potential Podcast
Read Bryden Giving's Blog Posts