Earn 1 hour of continuing education by joining OT Potential after taking this course.

Listen: Apple | Spotify | Google
The research we discuss on the OT Potential Podcast has a recurring theme: therapy goals should always support what is meaningful to the client.
But, lurking behind this best practice is an important question: what do we do when a patient is not of sound mind?
We'll explore an article that hits the question head on, looking at client-centered care for patients with psychosis. It's an especially helpful read for mental health OTs—but we can all learn something from it, since every clinician sees clients whose decision making could be perceived as impaired.
The takeaway from this article is that we can always find ways to be client-centered. And, it's worth making the effort to do so, since it always seems to improve patient engagement and outcomes.
To help us unpack this article, it is our privilege to welcome Lauren Jones, MS, OTR/L. Lauren currently works on an interdisciplinary team as a Senior Occupational Therapist, providing services to youth, adults, and older adults in an inpatient psychiatry setting. Together, we will discuss practical strategies for keeping your interventions client-centered, regardless of your treatment setting(s).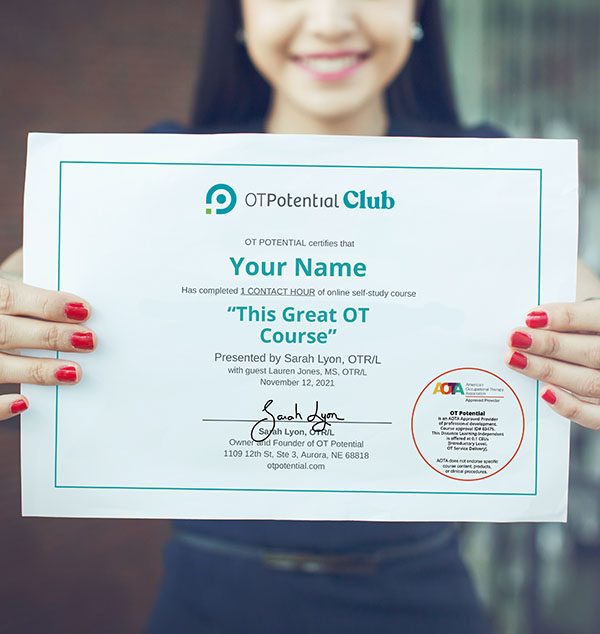 Earn

1 hour

of continuing education
1. Listen to the podcast for free.
2. Sign up for the OT Potential Club.
3. Pass the quiz and download your certificate!
Primary Research Explored
When you log in, be sure to check out the OT Potential Club's written breakdown of the following research article. Then, share your questions and thoughts with fellow practitioners.
Assessments
The Medi-Cog
The Occupational Self Assessment (OSA)
The Personal Recovery Outcome Measure (PROM)
Pediatric Specific Quality of Life Questionnaire (PedsQL)
Secondary Research
Learning Objectives
You will be able to recall which symptoms patients with schizophrenia felt were most important to address in treatment.
You will be able to identify assessments OTs can utilize to ensure their treatment remains client-centered.
Agenda
Intro (5 minutes)
Breakdown and analysis of journal article (10 minutes)
Quick refresher on schizophrenia and its symptoms
The treatment disconnect regarding what's important to patients versus providers
What was the goal of this paper?
What were the authors' methods?
What were the results?
Discussion: negative symptoms ranked as most important to target for treatment
Conclusion
Takeaways for OT practitioners
Discussion on practical implications for OTs (with guest Lauren Jones) (45 minutes)
• Can you tell us the story of how you found occupational therapy in mental health?
• What were your initial impressions of the journal article?
• Do you see this discrepancy between what is important to the treatment team versus the patient playing out in your setting?
• What are strategies you currently use to stay client centered in your occupational therapy evaluation and treatment?
• Do you have specific examples of times when taking patient preference into account was difficult?
• Occupational therapy was not ranked by patients as one of the most effective treatments. What do you think needs to change in OT delivery to increase our efficacy in the eyes of patients?
• For OTs who do not work in mental health, what lessons have you learned in your current work about being client centered that have a broader application?
• How would you like to see occupational therapy delivery in mental health change in the next 5-10 years to be more client centered and more effective?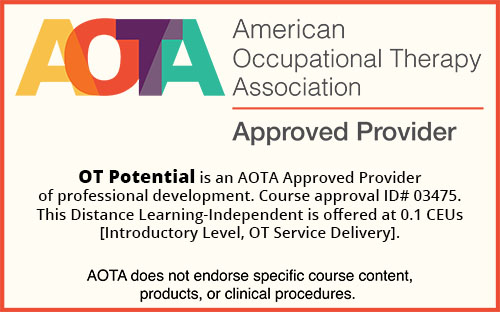 1 hour (0.1 AOTA CEUs). Released online from Aurora, NE.
This course is an independent/self-study course delivered via podcast on iTunes, Spotify, Google Play & more. Explore your listening options on the OT Potential Podcast page.
If you need accommodations to take this course, please contact us and we will address your needs on an individual basis.
If this course were to be canceled, please see our cancellation policy on our terms page.
In order to receive a certificate for this course, you must first listen to the podcast in its entirety. Then, you will need to take the test (found at the top of this page) and earn 75% or higher. If you pass, a certificate will be automatically generated and sent to your email.
Target Audience/Educational Level
Our target audience is occupational therapy practitioners who are looking to learn about client-centered care and occupational therapy. The educational level is introductory.
Financial and Non-financial Disclosures
It is the policy of OT Potential to disclose any financial and non-financial interest the provider or instructor may have in a product or service mentioned during an activity. This is to ensure that the audience is made aware of any bias of the speaker.
We here at OT Potential have no financial stake in this topic. Our guest, Lauren Jones, has no financial interest in this topic to disclose.
Speakers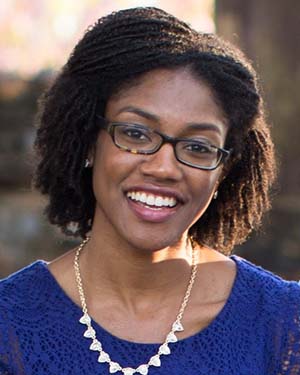 Lauren Jones, MS, OTR/L (she/her/hers) earned a B.S. in Psychology from the College of William and Mary and an M.S. in Occupational Therapy at the University of North Carolina at Chapel Hill and was in the 2016 cohort of the AOTA Emerging Leaders Development Program. Ms. Jones currently works on an interdisciplinary team as a Senior Occupational Therapist providing services to youth, adults, and older adults in an inpatient psychiatry setting.
Ms. Jones is an Executive Board Member for the nonprofit Coalition of Occupational Therapy Advocates for Diversity (COTAD) has served in multiple roles, including Secretary, Editor, and Web Editor since joining the organization in 2016. Ms. Jones is dedicated to attracting and retaining people from diverse backgrounds to the profession of occupational therapy, and frequently participates in community recruitment and education events as well as accepting fieldwork students and mentoring new clinicians within the COTAD Mentorship Program. Read full bio.
Sarah's passion is helping fellow OT practitioners translate evidence into daily practice. Sarah earned her BA in religion from St. Olaf College, then earned her master's degree in occupational therapy from New York University in 2011.
Since then, she's worked in numerous facilities, including a critical access hospital, an acute trauma hospital, and a state inpatient psychiatric hospital. Sarah is the founder/owner of OT Potential. Read more about OT Potential here.
This course was designed to meet your continuing education requirements
We designed the courses in the Club to meet the requirements for "online" and "independent/self-study" courses. For more details read our blog post: Can I earn OT CEUS from a podcast? To verify the requirements from your specific state (within the US), check out our post, OT Continuing Education Explained. If you are outside of the United States and have questions, please contact us.
We are proud to be an AOTA Approved Provider and to meet the requirements for your NBCOT renewal.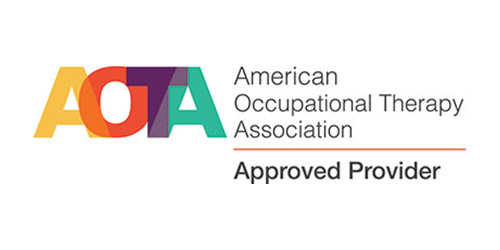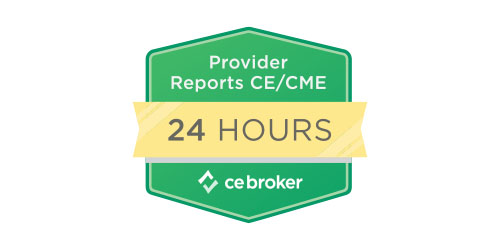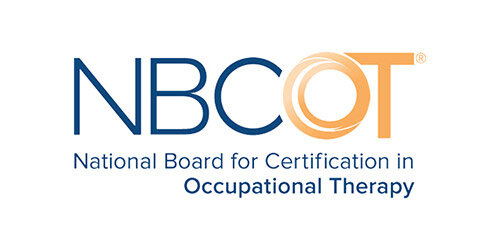 ---