Earn 1 hour of continuing education by joining the OT Potential Club after listening to this OT Potential Podcast course.

Any occupational therapy practitioner knows that we often face tough questions surrounding ethics and justice.
We work in imperfect systems, and each day we see how societal systems favor some, while placing others at a disadvantage.
So, how do we process all of this? And, how do we see ourselves as contributing to the greater good?
One framework that has been taught in many OT schools is "occupational injustice." But, the article we will review is a critique of this familiar framework. And, instead, it will introduce you to the concept of "capabilities theory."
To discuss how these big-picture questions impact how you show up as an OT—including how your work can help address unjust systems—we'll be talking to Antonia Suszek, OTR/L, BCPR.
This course is designed to meet the OT ethics CEU requirements for Georgia, Illinois, North Carolina, Ohio, and Tennessee.
See all listening platforms for the OT Potential Podcast.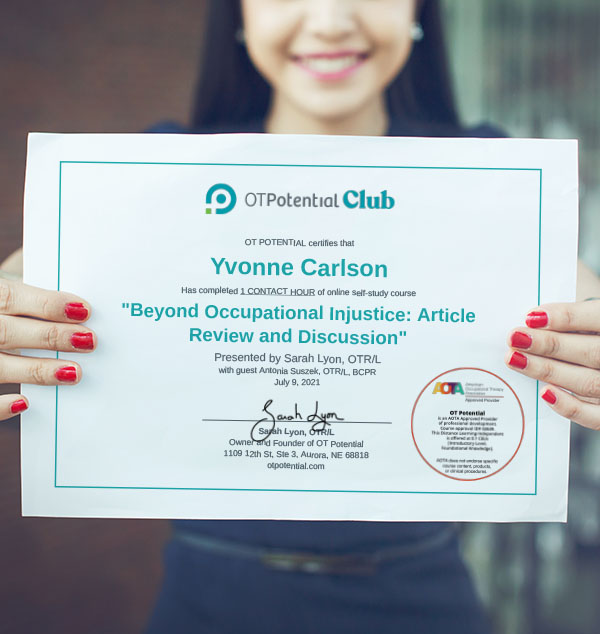 Earn

1 hour

of continuing education
1. Listen to the podcast for free.
2. Sign up for the OT Potential Club.
3. Pass the quiz and download your certificate!
Primary Research Explored
When you log in, be sure to check out the OT Potential Club's written breakdown of the following research article, then share your questions and thoughts with fellow practitioners.
Hammell, K. R. W., & Beagan, B. (2017). Occupational injustice: A critique: L'injustice occupationnelle : une critique. Canadian Journal of Occupational Therapy, 84(1), 58–68. https://doi.org/10.1177/0008417416638858
Secondary Research
Gerlach AJ, Teachman G, Laliberte-Rudman D, Aldrich RM, Huot S. Expanding beyond individualism: Engaging critical perspectives on occupation. Scand J Occup Ther. 2018 Jan;25(1):35-43. doi: 10.1080/11038128.2017.1327616. Epub 2017 May 23. PMID: 28535745.
Bailliard, A. L., Dallman, A. R., Carroll, A., Lee, B. D., & Szendrey, S. (2020). Doing Occupational Justice: A Central Dimension of Everyday Occupational Therapy Practice. Canadian Journal of Occupational Therapy, 87(2), 144–152. https://doi.org/10.1177/0008417419898930
Supplementary Reading
Learning Objectives
You will be able to identify the primary critiques of "occupational injustice."
You will be able to recall the basic pillars of "capabilities theory."
Agenda
Intro (5 minutes)
Breakdown and analysis of journal article (10 minutes)
Why was this paper written?
What is occupational injustice?
What is the history of occupation injustice?
The manifestations of occupational injustice and related critiques:

Occupational deprivation
Occupational alienation
Occupational imbalance
Occupational marginalization
Occupational apartheid

Further overarching critiques
Advocating for a focus on occupational rights
Advocating for a capabilities approach
Authors' conclusion and recommendations
Takeaways for OT practitioners
Discussion on practical implications for OTs (with guest Antonia Suszek) (45 minutes)
Occupational justice is written in our practice framework; should we feel uncomfortable critiquing it?
Do you think that how we think about justice and injustice impacts the way we show up as OTs?
Do you find practical value in the concepts behind occupational injustice?
Did you find capabilities theory to be a helpful framework?
The article seems to imply that self-critique and reflection are essential in pursuing justice; do you think that is true?
What are some practical ways we can show up in a more "just" way for our clients?
What are practical ways we can be involved in changing the systems around us to be more just?
Moving forward, how do you hope to see the concept of justice guiding the occupational therapy profession?
Contact Hours
1 hour (0.1 AOTA CEUs). Released online from Aurora, NE.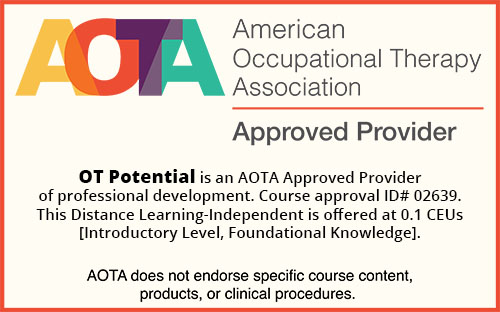 Target Audience/Educational Level
Our target audience is occupational therapy practitioners who are looking to learn more about occupational injustice. The educational level is introductory.
Instructional Methods/Registration/Special Needs Requests/Cancellation Policy
This course is an independent/self-study course delivered via podcast on iTunes, Spotify and Google Play. Explore your listening options on the OT Potential Podcast page.
If you need accommodations to take this course, please contact us and we will address your needs on an individual basis.
If this course were to be cancelled, please see our cancellation policy on our terms page.
Course Completion Requirements
In order to receive a certificate for this course, you must first listen to the podcast in its entirety. Then, you will need to take the test (found at the top of this page) and earn 75% or higher. If you pass, a certificate will be automatically generated and sent to your email.
Financial and Non-financial Disclosures
It is the policy of OT Potential to disclose any financial and non-financial interest the provider or instructor may have in a product or service mentioned during an activity. This is to ensure that the audience is made aware of any bias of the speaker.
We here at OT Potential have no financial stake in this topic. Our guest, Antonia Suszek, has no financial interest in this topic to disclose.
Speakers
Antonia Suszek, OTR/L, BCPR: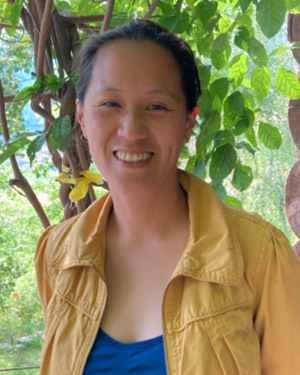 Antonia completed her undergraduate studies in music and religion at St. Olaf College. Before becoming an occupational therapist, she worked to develop leadership skills in young people through cooperative play. She also organized restaurant workers pursuing fair wages, paid sick leave, and equal employment.
While earning her master's degree in occupational therapy from Rush University in 2014, Antonia was voted the student "who best exemplifies the seven core values and attitudes of occupational therapy practice." She considers this a step up from being named "most attached to the desk writer" in second grade. Since graduation, Antonia has primarily worked in the acute care setting at Level 1 trauma centers, but she also has some experience in outpatient hand therapy and acute inpatient rehabilitation.
Antonia recently moved back to the Pacific Northwest for the mountains and trees, and she is thrilled to work for an employer who prioritizes healthcare for vulnerable populations.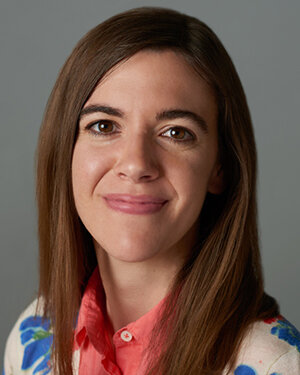 Sarah's passion is helping fellow OT practitioners translate evidence into daily practice. Sarah earned her BA in religion from St. Olaf College, then earned her master's degree in occupational therapy from New York University in 2011. Since then, she's worked in numerous facilities, including a critical access hospital, an acute trauma hospital, and a state inpatient psychiatric hospital.
Sarah is the founder/owner of OT Potential. Read more about OT Potential here.
---
This course was designed to meet your continuing education requirements
We designed the courses in the Club to meet the requirements for "online" and "independent/self-study" courses. For more details read our blog post: Can I earn OT CEUS from a podcast? To verify the requirements from your specific state (within the US), check out our post, OT Continuing Education Explained. If you are outside of the United States and have questions, please contact us.
We are proud to be an AOTA Approved Provider and to meet the requirements for your NBCOT renewal.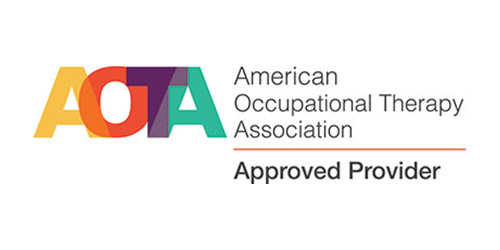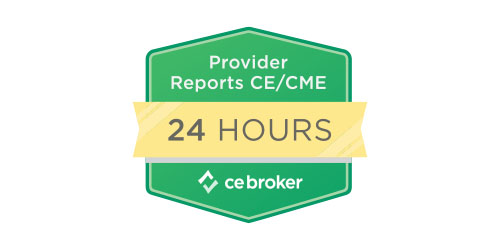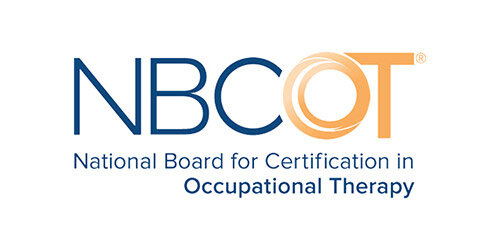 ---