Earn 1 hour of continuing education by joining OT Potential after taking this course.

Listen: Apple | Spotify | Google
The research we've explored on the podcast, seems to be pointing to a new reality:
The future of healthcare will be in the home.
But, how will we get there? How will our homes ever be ready to age in place?
The transition is going to be a complex story of the right technologies, the right funding, and the right narratives. All of which will ultimately lead to the end goal of tech adoption.
The article we will explore in this 1-hour course focuses on smart home technology adoption. It showcases just how complex tech adoption is. But, it also gives a glimpse of the factors occupational therapy professionals should be considering when introducing new technology to your client.
After breaking down the article we will be joined by Carol Chiang OTR/L, CAPS, ECHM, CHAMP will join us to discuss what this all means for your occupational therapy practice, and our profession.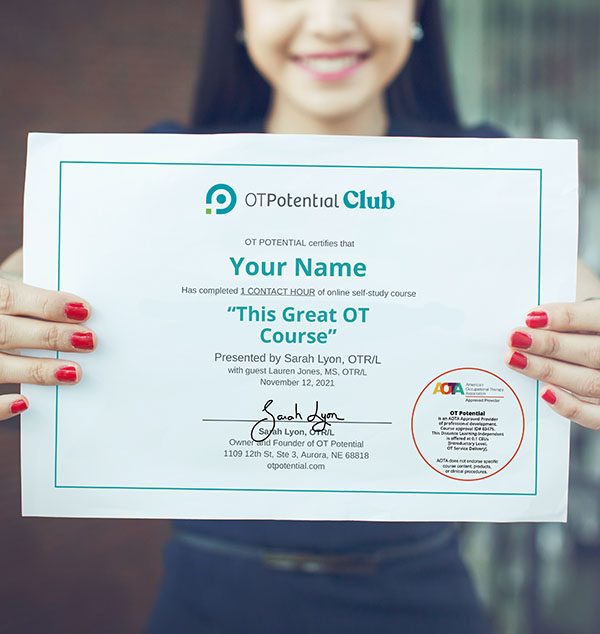 Earn

1 hour

of continuing education
1. Listen to the podcast for free.
2. Sign up for the OT Potential Club.
3. Pass the quiz and download your certificate!
Primary Journal Article Explored
When you log in, be sure to check out the OT Potential Club's written breakdown of the following research article. Then, share your questions and thoughts with fellow practitioners.
Supporting Research and Journal Articles
Resources for OT professionals
1. Re-thinking Aging Group on Clubhouse
2. State Assistive Programs: Florida, Pennsylvania
3. Smart Home Presentation @ Rehab Tech Summit: How to Include Smart Home Technology into your Therapeutic Interventions
Learning Objectives
You will be able to identify indicators related to tech-readiness in older adults.
You will be able to recognize client factors that drive tech adoption.
Agenda
Intro (5 minutes)
Breakdown and analysis of journal article (5 minutes)
Intro to smart home tech for aging in place
The past research on smart home tech adoption
What was the purpose of this paper?
What were the methods?
What were the results?
Conclusion
Takeaways for OT practitioners
Discussion on practical implications for OTs (with Carol Chiang) (50 minutes)
Tell us how you first found OT.
How did you become interested in Aging in Place?
How is your entrepreneurial work different from traditional OT work?
What were your initial impressions of the article?
Did the 13 smart home technologies listed align with what you consider for aging in place?
How do you weigh tech-adoption readiness when you do your initial consult?
What factors do you see in your work that really support tech adoption?
How are people paying for aging in place technologies?
It feels like there are so many aging in place technologies coming out, how do you personally keep up?
The future of medicine is in the home—how would you like to see OT evolve to help meet this challenge?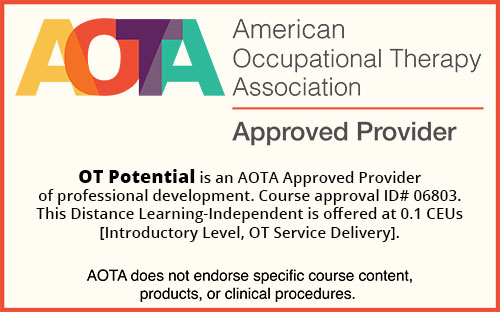 1 hour (0.1 AOTA CEUs). Released online from Aurora, NE.
This course is an independent/self-study course delivered via podcast on iTunes, Spotify, Google Play & more. Explore your listening options on the OT Potential Podcast page.
If you need accommodations to take this course, please contact us and we will address your needs on an individual basis.
If this course were to be canceled, please see our cancellation policy on our terms page.
In order to receive a certificate for this course, you must first listen to the podcast in its entirety. Then, you will need to take the test (found at the top of this page) and earn 75% or higher. If you pass, a certificate will be automatically generated and sent to your email.
Target Audience/Educational Level
Our target audience is occupational therapy practitioners who are looking to learn about OT & Smart Home Tech Adoption. The educational level is introductory.
Financial and Non-financial Disclosures
It is the policy of OT Potential to disclose any financial and non-financial interest the provider or instructor may have in a product or service mentioned during an activity. This is to ensure that the audience is made aware of any bias of the speaker.
We here at OT Potential have no financial stake in this topic. Our guest, Carol Chiang also has no financial disclosures.
Speakers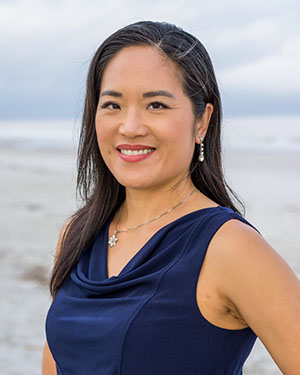 Carol Chiang is a Home Modification Occupational Therapist, Realtor and Aging in Place Expert. She is a former Olympic-caliber athlete, McGill Sports Hall of Fame Inductee in 2012 and writes extensively on the importance of wellness and prevention as a positive aging habit.
She is the founder of Evolving Homes, which helps homeowners create a plan for their future. Consultations include discussions over financial planning, caregiver availability and options for beautiful accessibility. She is also the creator of Age in Place or Find a New Space®, a service which helps homeowners determine if moving to a new home is more cost effective than remodeling an existing home. Read full bio.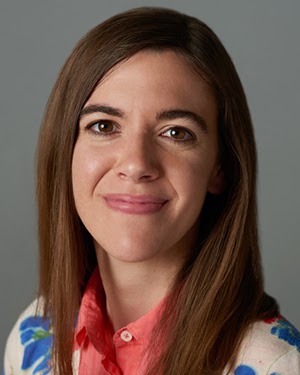 Sarah's passion is helping fellow OT practitioners translate evidence into daily practice. Sarah earned her BA in religion from St. Olaf College, then earned her master's degree in occupational therapy from New York University in 2011.
Since then, she's worked in numerous facilities, including a critical access hospital, an acute trauma hospital, and a state inpatient psychiatric hospital. Sarah is the founder/owner of OT Potential. Read more about OT Potential here.
This course was designed to meet your continuing education requirements
We designed the courses in the Club to meet the requirements for "online" and "independent/self-study" courses. For more details read our blog post: Can I earn OT CEUS from a podcast? To verify the requirements from your specific state (within the US), check out our post, OT Continuing Education Explained. If you are outside of the United States and have questions, please contact us.
We are proud to be an AOTA Approved Provider and to meet the requirements for your NBCOT renewal.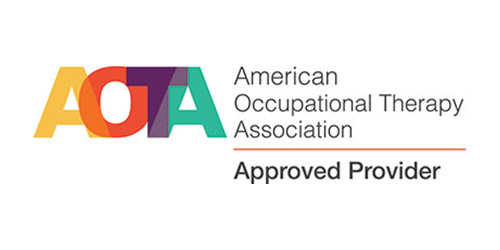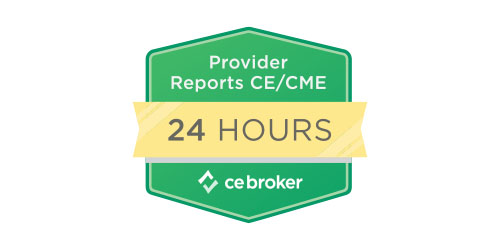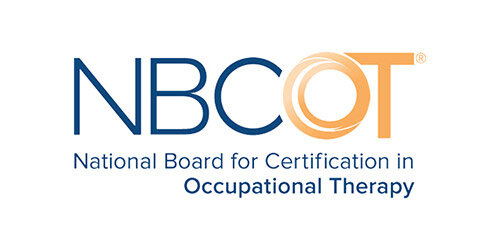 ---