Earn 1 hour of continuing education by joining the OT Potential Club after listening to this OT Potential Podcast course on OT & Falls Prevention.

Falls are a complex problem. 
This makes preventing them a perfect target for our OT skillset.
This week we are looking at an article that explores "the state of the science" on preventing falls in hospitalized patients. The authors walk us through:
The scope of the problem
The science (or lack thereof) supporting different interventions
While many of the interventions sound simple (like gripper socks and alarms), the article we review in this 1-hour course reminds us that nothing is simple in creating truly effective fall prevention initiatives.
To discuss what this research looks like in practice, we are excited to welcome to the podcast Pooja A. Patel, DrOT, OTR/L, CDP, CFPS. In addition to being a certified fall prevention specialist, Pooja served as a fall champion at her hospital, and has a wealth of knowledge and experience about being involved in hospital wide quality initiative. Whether you are looking to up your game as an individual therapist or as part of a quality team at your facility, this is a great conversation for you!
See all listening platforms for the OT Potential Podcast.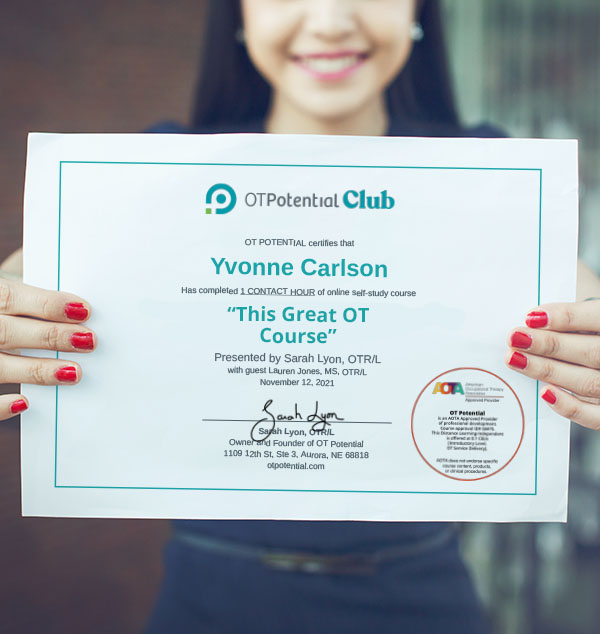 Earn

1 hour

of continuing education
1. Listen to the podcast for free.
2. Sign up for the OT Potential Club.
3. Pass the quiz and download your certificate!
Primary Journal Article Explored
When you log in, be sure to check out the OT Potential Club's written breakdown of the following research article. Then, share your questions and thoughts with fellow practitioners.
LeLaurin, J. H., &; Shorr, R. I. (2019). Preventing falls in hospitalized patients. Clinics in Geriatric Medicine, 35(2), 273–283.
Supporting Research and Journal Articles
Cameron, I. D., Dyer, S. M., Panagoda, C. E., Murray, G. R., Hill, K. D., Cumming, R. G., & Kerse, N. (2018). Interventions for preventing falls in older people in care facilities and Hospitals. Cochrane Database of Systematic Reviews, 2020(1). https://doi.org/10.1002/14651858.cd005465.pub4
Morris, M. E., Webster, K., Jones, C., Hill, A.-M., Haines, T., McPhail, S., Kiegaldie, D., Slade, S., Jazayeri, D., Heng, H., Shorr, R., Carey, L., Barker, A., & Cameron, I. (2022). Interventions to reduce falls in hospitals: A systematic review and meta-analysis. Age and Ageing, 51(5). https://doi.org/10.1093/ageing/afac077
Learning Objectives
You will be able to identify acute care fall prevention strategies that are lacking in evidence.
You will be able to recognize acute care fall prevention strategies that have the most research to support them.
Agenda
Intro (5 minutes)
Breakdown and analysis of journal article (5 minutes)
Introduction to falls in acute care
Who pays for these falls?
What is being done?
What was the intent of this paper?
Study designs in fall prevention
The evidence behind individual fall prevention strategies
Multifactorial Interventions
Author Summary
Takeaways for OT practitioners
Discussion on practical implications for OTs (with Pooja Patel) (50 minutes)
Can you tell me how you found OT?
How did your interest in fall prevention begin?
Tell us about being the Fall and Mobility Champion at Northwestern!
What were your initial impressions of the article?
Do you use any fall prevention screens/assessments? And, do you debrief each fall?
I loved the footwear recommendation. How can we in the hospital system be simulating what the patient is accustomed to at home?
Are there new fall prevention technologies you are aware of that weren't mentioned in the article.
I wish the article had touched on staff education and caregiver education. How big of a role do you think these play in fall prevention?
For OTs who want to learn more about fall prevention, what resources do you recommend?
See a video clip of Pooja sharing how she got into fall prevention. Then, listen to the podcast for the full discussion.
More Podcast Information
Speakers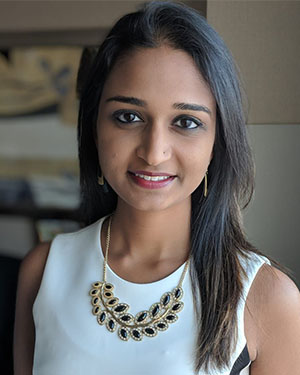 Dr. Patel is the founder and primary consultant of a private practice targeting family and caregiver education related to senior care. She has been an acute care occupational therapist for 5+ years primarily serving the geriatric population with attention to dementia care, fall prevention, and chronic disease management.
She is also currently an Adjunct Assistant Professor of Occupational Therapy at Delaware State University teaching Adult & Geriatric Mental Health & Psychosocial Practice. Dr. Patel formerly served as the National President of Pi Theta Epsilon from November 2017 to April 2022. As PTE President, she also served as a member of the AOTF Board of Trustees.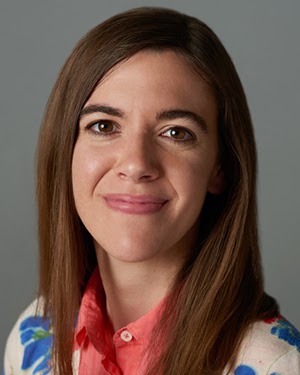 Sarah's passion is helping fellow OT practitioners translate evidence into daily practice. Sarah earned her BA in religion from St. Olaf College, then earned her master's degree in occupational therapy from New York University in 2011. Since then, she's worked in numerous facilities, including a critical access hospital, an acute trauma hospital, and a state inpatient psychiatric hospital.
Sarah is the founder/owner of OT Potential. Read more about OT Potential here.
This course was designed to meet your continuing education requirements
We designed the courses in the Club to meet the requirements for "online" and "independent/self-study" courses. For more details read our blog post: Can I earn OT CEUS from a podcast? To verify the requirements from your specific state (within the US), check out our post, OT Continuing Education Explained. If you are outside of the United States and have questions, please contact us.
We are proud to be an AOTA Approved Provider and to meet the requirements for your NBCOT renewal.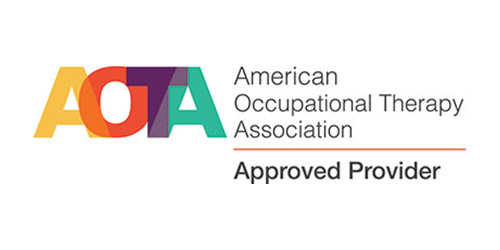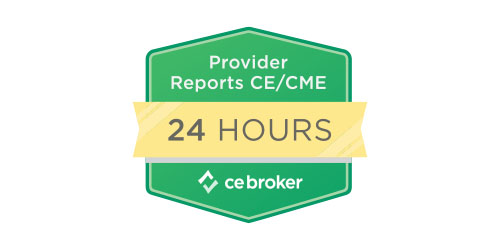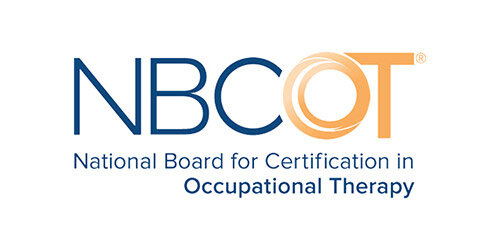 ---