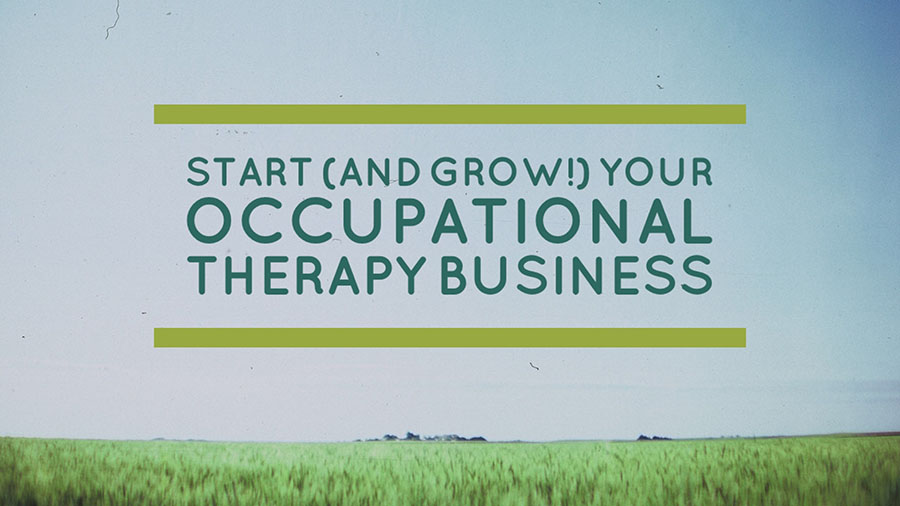 The occupational therapy profession depends on entrepreneurs—not only to drive innovation and improve the quality of our care, but also to keep the profession itself moving forward.
The rapidly changing healthcare landscape means there are always new opportunities for us, and there is no shortage of private practice niches we can fill to serve our clients.
Entrepreneurship is exciting and fulfilling, and it takes you on a journey that is unlike anything else you will ever experience.
But, taking that plunge can be downright scary—and justifiably so!
In the 10 years I've been an entrepreneur myself, I've seen multiple OT businesses come and go. I've watched readers excitedly charge down the path of practice ownership, only to have life take them in another direction.
And that's why many people stop short of diving into entrepreneurship: the unknown factors and risks can make even the bravest of souls think twice about whether it's worth it.
Luckily, I've witnessed a major sea change over the past few years.
While we business owners used to be largely left to our own devices, we now enjoy access to countless resources and experts to help us get our business ideas off the ground in the first place—and then take them to the point of thriving.
There are countless facets to starting a business, and it's unrealistic to imagine we can be experts in everything from day one.
So, why not leverage the expertise of those therapists who have done it already?
That's why I rounded up resources for occupational therapists who are interested in starting and growing a business. I limited this list to resources that are produced by fellow therapists (OTs, PTs, and SLPs).
Join the Global Community
that is Transforming OT Care
What will 2023 hold for private practice OT?
The resources that you will find below in this blog post have been assembled over many years. And, many of these resources have withstood the test of time.
But, each new year also brings new challenges and opportunities.
So, before you dive in below here is my conversation with Doug Vestal about starting an OT private practice in 2023:
Nurturing your OT business idea
If your business idea is in incubation, there are great resources out there to get your creative juices flowing.
Podcasts
The therapy podcasts listed below all focus on the business of therapy, and feature interviews with therapists who have been in the trenches growing their own practices.
I also highly recommend following the WebPT blog, which covers pretty much everything OTs would need to know about starting, running, and growing their practices.
Books
Here are books that members of our OT Entrepreneurs FB group recommended as being critical to their own business journey.
Consultants and coaches who help you launch and grow your OT business
Once you are ready to launch or grow your business, you may desire more in-depth or one-on-one help.
Whether you are looking for an ebook, a mastermind, a coach, or a consultation, there is someone out there to help. Here are a few therapists who can help you take your business to the next level!
Tomeico Faison, OT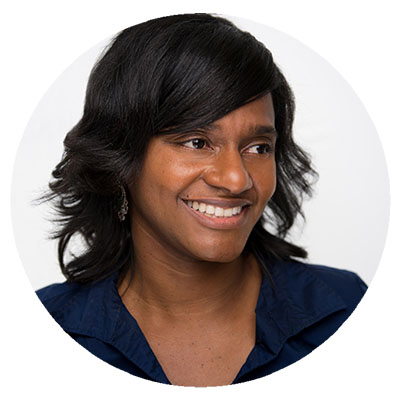 Here's Tomeico's mission in her own words:
"As a business consultant and coach, my goal is to partner, guide and support health and human service entrepreneurs so that they can freely provide quality services in their dream businesses while still making a profit—it is possible. It is my hope that more therapists and health care providers will start more businesses that focus on serving and meeting unmet needs and I am available to help make that happen!"
Laura Park Figueroa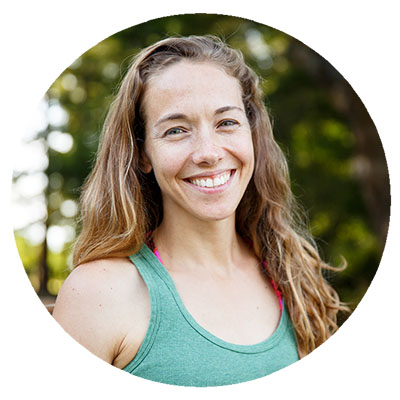 Laura Park Figueroa is a business coach who works with pediatric practitioners who want to start profitable nature-based outdoor businesses. Her own nature-based practice, Outdoor Kids OT, quickly grew to multiple 6-figures in revenue and has been profitable every single year.
If you're interested in taking your work with children outdoors into nature, join the free Therapy in the Great Outdoors Community for tons of nature-based therapy resources and support!
Scott Harmon, OT – Start a Therapy Practice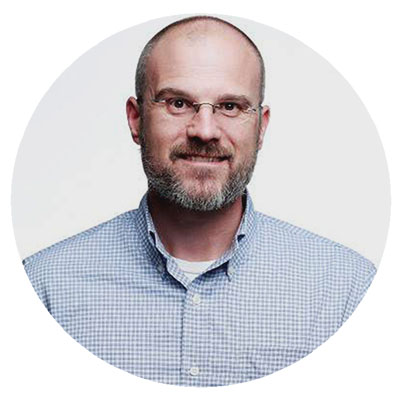 StartaTherapyPractice.com is a place for therapists already in private practice or interested in starting a practice.
Scott offers a podcast, blog, ebooks, free forms, and tools.
Iris Kimberg, MS PT, OTR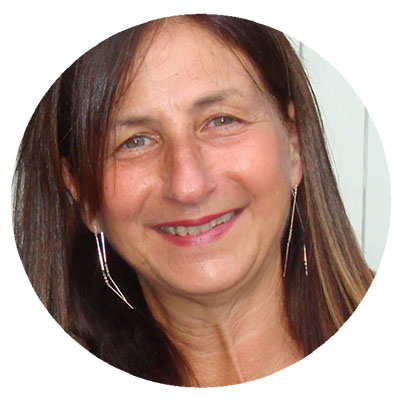 Iris is a veteran in the business end of the therapy world. She grew her own practice (from scratch) into a $14M multi-branch therapy company that she sold to a Fortune 500 Company.
She now consults privately with therapists across the country and also offers affordable workbooks, live and on-demand webinars, and generic business-related templates for contracts and forms. You can find her materials at privatepracticeopportunitiesandguidance.com.
Iris' goal is to help therapists set up fiscally and legally sound practices, as well as offer actionable ideas on how best to strategically grow and eventually sell private practices.
Melissa LaPointe, OT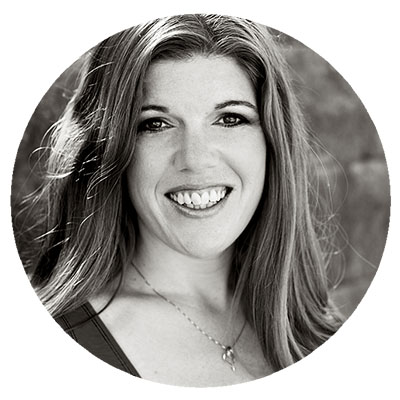 When you're building a business, you need inspiration, guidance, and support, and Melissa provides all of these things.
She's an OT-turned mindset coach and consultant who works specifically with therapists—and you will not regret working with her! She'll help you to be more strategic with your time, more in tune with your intuition, more focused with your energy and more confident with your numbers.
Emmy Vadnais, OTR/L- Holistic OT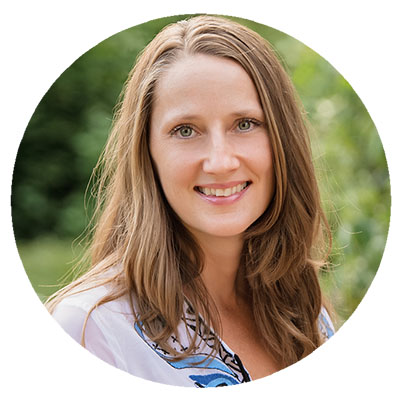 Emmy helps health care practitioners who would like to integrate holistic/integrative health care into their practices—or begin a private practice with a holistic/integrative, prevention, or health and wellness approach.
She has been studying and practicing holistic/integrative health care for nearly 20 years. She has provided care in both mainstream health care and holistic/integrative health care settings, and now blends the two.
Through her business, Holistic OT, her mission is to bring holistic/integrative health care into mainstream health care. She provides coaching/mentoring, individual sessions, continuing education, and guidance for OTs and health care practitioners on how to integrate these approaches into their practices–– whether in private practice, as coaches or consultants, or in employed positions.
Doug Vestal, PhD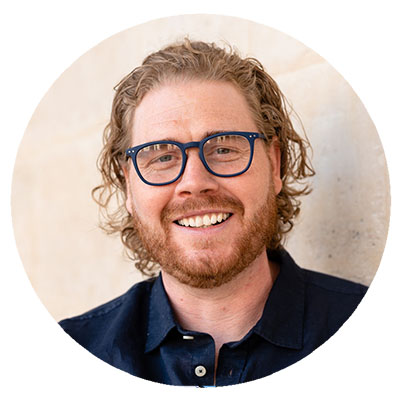 Doug helps OTs start and grow thriving Private Pay practices so they can attain treatment freedom, time
freedom and money freedom.
Doug and his wife built a highly successful OT private pay practice in NYC which allowed them to payoff their student loan debt, save for retirement and achieve occupational choice without burnout.
For OTs looking to remove the treatment shackles of insurance, Doug offers both paid and free
resources, through Freedom of Practice, to learn how to price your services with confidence, develop authentic marketing plans based on relationship building and operate your OT business smoothly.
You can learn with Doug with these resources:
Trish Williams, OT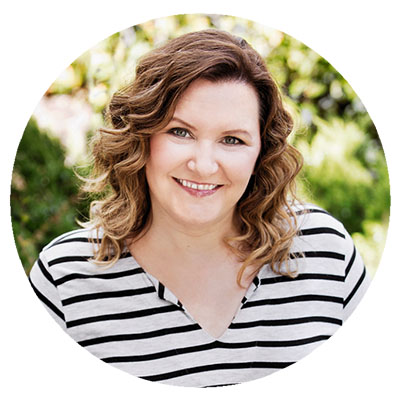 Trish loves to help transform OT Entrepreneurs from therapists stuck in hustle mode to strategic, organized and confident business owners. Whether you are an OT providing services, courses, products or programs, Trish is ready to meet you where you are at today and guide you to where you want to be in the future of your business.
Trish is your Biz Bestie Coach who will train and empower you to become an OT who Gets Paid, by increasing your profit, clarity and impact. Trish's vision is to let OTs know you can love what you do, serve others and make money, by putting more money into the hands of female-identifying OTs.
Check out Trish Williams Consulting to learn more.
Website building resources
Having a great website is a tremendous asset to your business. Building OT Potential has been life changing for me.
I'm very passionate about helping fellow OTs build their own websites either for their private practice or other entrepreneurial endeavors.
If you are beginning the website creation process, I encourage you to check out our occupational therapy websites blog. This page showcases websites from OTs around the world.
I also encourage you to consider if you can start without full website. Maybe you just need a landing page, like the one bundled with with Therabyte. Then once your business has been validated, you can consider the help of someone like Corey Hiben.
Corey Hiben, OT/L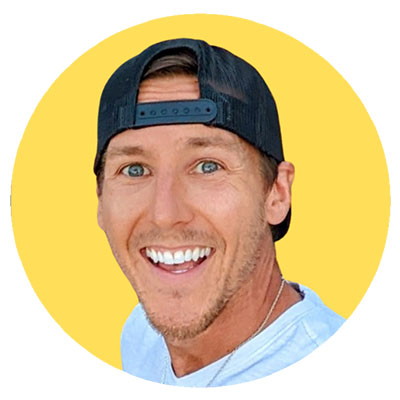 Corey is an OT turned healthcare marketer, with a focus on building websites. You can check out his portfolio of work on his website.
Copywriting and Marketing for Your OT business
Once your company is launched, the work of marketing and bringing in leads can feel like a full time job unto itself. Luckily there are several OTs, who are focused on helping you with this stage of your business as well!
Krista Frahm, MOT/L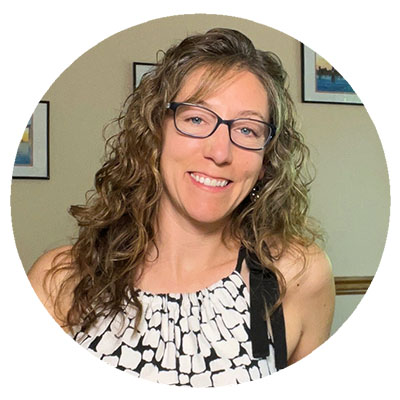 Krista helps clinicians diversify their income and increase their impact through human-centered, conversion-focused copywriting. (Yes, your marketing can be ethical, authentic, and effective!)
Her copywriting specialties include sales pages, email marketing, and launch strategy for clinicians with online courses, coaching programs, memberships and mentorships.
She has 10 years of clinical OT experience, working with adults from the ICU to outpatient and every setting in between. After moving to a rural area with limited career and childcare options, she started Krista Frahm Agency and began supporting clinicians who are serving clients in innovative ways.
Krista's Resources:
Jenny Gill, MS OTR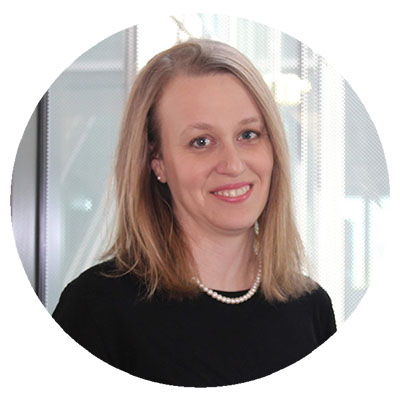 If you're an OT business owner, Jenny is here to turn your word vomit into words & ideas of marketing magic. As an outpatient OT-turned-copywriter, Jenny dove into the world of online entrepreneurship and launched Jenny Gill Copywriting. 
Her signature offer is a Brand Message Intensive that gives you the clarity and words that sell your brand across your marketing efforts. And if you're looking for a website that captures the voice of your brand, her services include website consulting and done-for-you website copy that gets found in Google while connecting with the hearts of ideal clients.
Forever a believer in the value of OT, Jenny views marketing and communication as the key to sharing that value. That's why she offers training and resources tailored to the needs of OT business owners who want to confidently build an online presence that shares their message and services with the world. 
Just like a first impression, the first line of copy is the most important. Grab the free Hooks, Headlines and Subject Line Idea Guide to nail that opening line so you get more opens, reads, and views for every piece of content.
Courtney Smith, OT/PT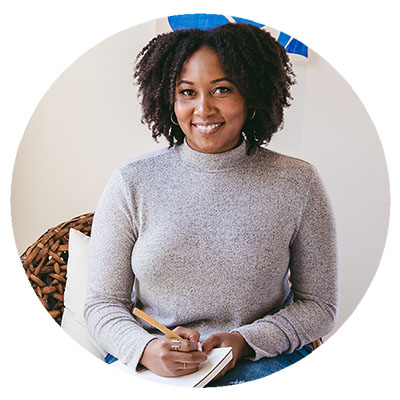 Courtney is an experienced OT and copywriter who has made it her goal to help OT business owners find their voice and thrive in the often overwhelming world of online marketing. She pursued this work after realizing that many of her colleagues were giving up on their entrepreneurial dreams. Although they had wonderful business ideas, they couldn't figure out how to attract an audience, build relationships, or sell in ways that were effective yet natural.
With her resources, you will learn the ins and outs of email and content marketing and set up systems that simplify the process so that you can focus on making an impact on the community you aim to serve.
Grab your free Healthcare Marketing Toolkit for Practice Owners, Coaches, and Course Creators to create or polish up your marketing strategy in just a matter of minutes.
Then, learn more about how Courtney can help your business grow at www.theofficeoncall.com.
For some more concrete ins and outs on marketing, you can check out our full blog post on the topic: Marketing Your OT Practice.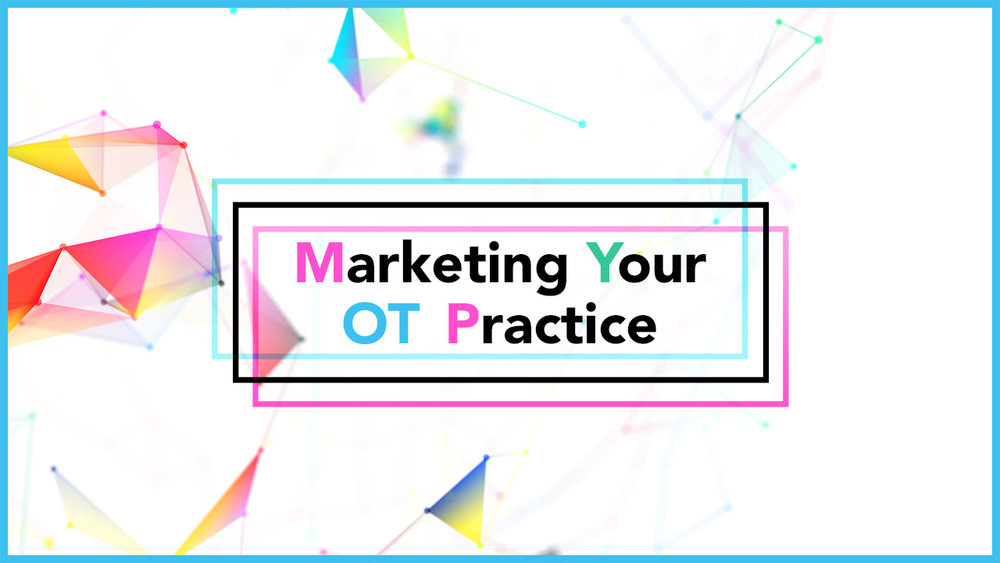 Conclusion
I'm incredibly passionate about seeing fellow OTs pursue entrepreneurship. I hope this article has been helpful to you as work toward making your dreams a reality.
If I am missing any resources that have helped you grow your occupational therapy business, please let me know in the comments.