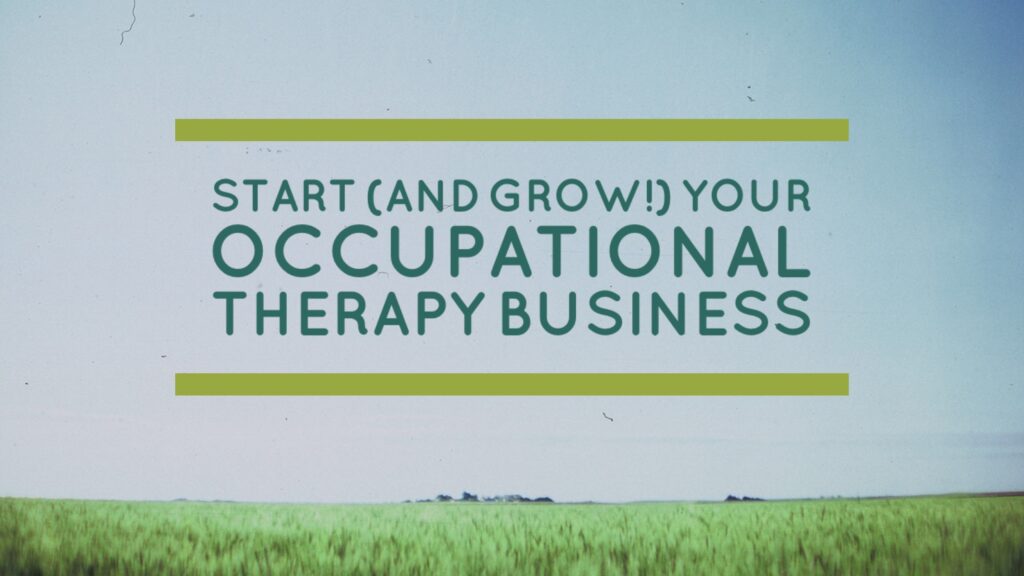 The occupational therapy profession depends on entrepreneurs—not only to drive innovation and improve the quality of our care, but also to keep the profession itself moving forward.
The rapidly changing healthcare landscape means there are always new opportunities for us, and there is no shortage of niches we can fill to serve our clients.
There are even plenty of ways to leverage our experience to help other OT professionals thrive in their own careers.
Entrepreneurship is exciting and fulfilling, and it takes you on a journey that is unlike anything else you will ever experience.
But, taking that plunge can be downright scary—and justifiably so!
I've been blogging for over six years now, and in that time I've seen multiple OT businesses come and go. I've watched readers excitedly charge down the path of practice ownership, only to have life take them in another direction.
And that's why many people stop short of diving into entrepreneurship: the unknown factors and risks can make even the bravest of souls think twice about whether it's worth it.
Luckily, I've witnessed a major sea change over the past few years.
While we business owners used to be largely left to our own devices, we now enjoy access to countless resources and experts to help us get our business ideas off the ground in the first place—and then take them to the point of thriving.
There are countless facets to starting a business, and it's unrealistic to imagine we can be experts in everything from day one.
So, why not leverage the expertise of those therapists who have done it already?
That's why I rounded up resources for occupational therapists who are interested in starting and growing a business. I limited this list to resources that are produced by fellow therapists (OTs, PTs, and SLPs).
Nurturing your OT business idea
If your business idea is in incubation, there are great resources out there to get your creative juices flowing.
The therapy podcasts listed below all focus on the business of therapy, and feature interviews with therapists who have been in the trenches growing their own practices.
I also highly recommend following the WebPT blog, which covers pretty much everything OTs would need to know about starting, running, and growing their practices.
Just a few of the topics covered include:
Billing and accounts receivable
Compliance
Healthcare reform
Leadership, communication, and company culture
Marketing
Revenue diversification
Technology
Consultants and coaches who help you launch and grow your OT business
Once you are ready to launch or grow your business, you may desire more in-depth or one-on-one help.
Whether you are looking for an ebook, a mastermind, a coach, or a consultation, there is someone out there to help. Here a few therapists who can help you take your business to the next level!
Melissa LaPointe, OT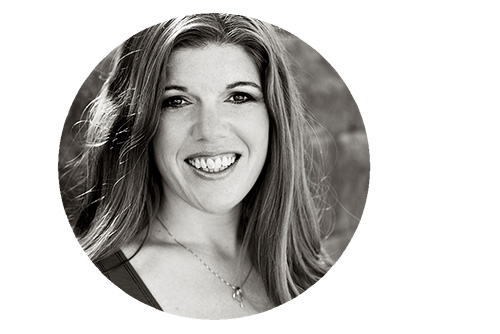 When you're building a business, you need inspiration, guidance, and support, and Melissa provides all of these things.
She's an OT-turned mindset coach and consultant who works specifically with therapists—and you will not regret working with her! She'll help you to be more strategic with your time, more in tune with your intuition, more focused with your energy and more confident with your numbers.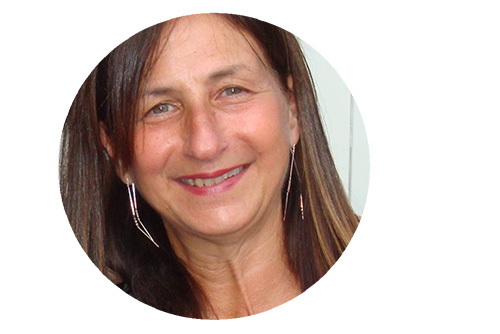 Iris is a 34-year veteran in the business end of the therapy world. She grew her own practice (from scratch) into a $14M multi-branch therapy company that she sold to a Fortune 500 Company.
She now consults privately with therapists across the country and also offers affordable workbooks, live and on-demand webinars, and generic business-related templates for contracts and forms. You can find her materials on her two websites: nytherapyguide.com and privatepracticeopportunitiesandguidance.com.
Iris' goal is to help therapists set up fiscally and legally sound practices, as well as offer actionable ideas on how best to strategically grow and eventually sell private practices.
To date, she has worked with over 470 therapists, and has helped bring over two dozen practice sales to fruition.
Tomeico Faison, OT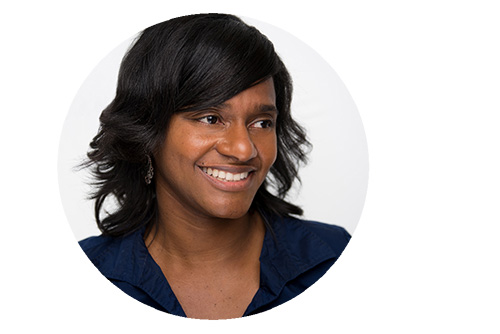 Here's Tomeico's story in her own words:
"From as early as I can remember, I have been enthusiastic about entrepreneurial endeavors. Born to teenage parents, who later divorced, I saw entrepreneurship as a way to help out the family financially in middle school. My first business was a tutoring and babysitting business that became so lucrative that my family decided to take over it."
"As an adult, my love for entrepreneurship continued to grow. In spite of the vocation I chose, I was always led back to entrepreneurship. I have been an occupational therapist since 2001, helping others participate in meaningful daily occupations in spite of disability status. After working two years as an employee in a psychiatric hospital, I started Therapeutic Solutions, an occupational therapy business. My business was created for two reasons: I saw a need for occupational therapy consultative services for older persons with developmental disabilities and I needed a flexible schedule due to having a premature infant."
"Therapeutic Solutions has now been in business for over 15 years offering innovative specialty services to include but not limited to, low vision rehab, mental health recovery services, home care services, domestic violence counseling and group home consultation. Therapeutic Solutions has grown the low vision division of the business from scratch with one referring provider in 2012 to currently over 90 referring eye doctors across the state, with six therapists providing in home low vision rehab services. The low vision division is still expanding with a mission to be a globally recognized leader with a model that can be easily replicated to serve this underserved population."
"Although Therapeutic Solutions has successfully developed work in niche specialized markets, navigating the business systems of these markets has not always been easy. Therefore, I am a dedicated educator and advocate for the success of current and aspiring entrepreneurs in health and human service fields who want to serve underserved populations. I understand the frustrations that many therapists have in some traditional settings that focus on productivity and profit more than service and improving quality of life which results in less than optimal practice. I also believe that God has gifted me in the area of entrepreneurship in order to help create businesses with higher ethical standards."
"As a business consultant and coach, my goal is to partner, guide and support health and human service entrepreneurs so that they can freely provide quality services in their dream businesses while still making a profit—it is possible. It is my hope that more therapists and health care providers will start more businesses that focus on serving and meeting unmet needs and I am available to help make that happen!"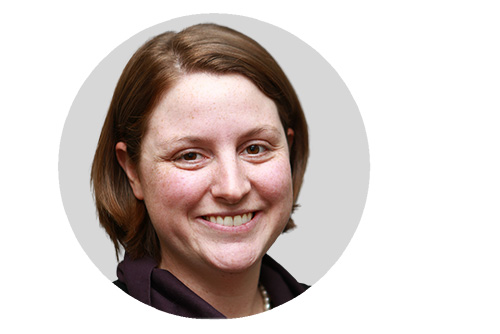 Since 2008, Jena has helped OTs, SLPs, and PTs who are looking for more flexibility, clinical freedom, and higher income start their own private practices, step-by-step.
For OTs who are looking to start their own private practice (either full-time or "on the side"), Jena offers free and paid resources to help walk clinicians through the entire process.
Jena's available resources: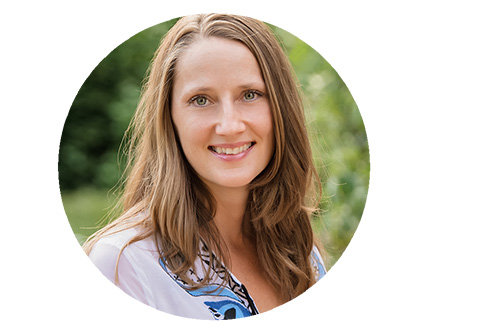 Emmy helps health care practitioners who would like to integrate holistic/integrative health care into their practices––or begin a private practice with a holistic/integrative, prevention, or health and wellness approach.
She has been studying and practicing holistic/integrative health care for nearly 20 years. She has provided care in both mainstream health care and holistic/integrative health care settings, and now blends the two.
Her mission is to bring holistic/integrative health care into mainstream health care. She provides coaching/mentoring, individual sessions, continuing education, and guidance for OTs and health care practitioners on how to integrate these approaches into their practices–– whether in private practice, as coaches or consultants, or in employed positions.
Emmy's available resources: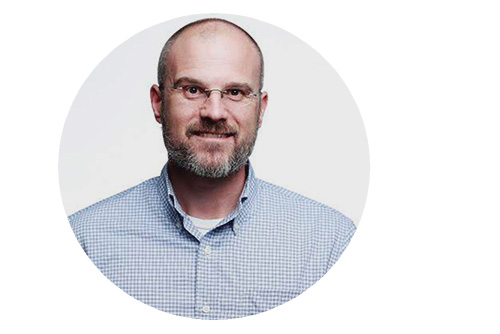 StartaTherapyPractice.com is a place for therapists already in private practice or interested in starting a practice. Scott offers a podcast, blog, ebooks, free forms, and tools.
Social groups to for OT entrepreneurs to join
Support and camaraderie are key when you're building a business, so here are some of the top social media groups for you to join to connect with other therapists.

Books for OT entrepreneurs to read
Here are books that members of our OT Entrepreneurs FB group recommended as being critical to their own business journey.
Playing Big

|Tara Mohr

Smartups (Street-Smart Start-ups)

| Rob Ryan

Profit First

| Mike Michalowicz

The E-Myth Revisited

| Michael E. Gerber

The Small Patient Practice

| Jeanine Gregoire Colburn, DPT

Building a StoryBrand

| Donald Miller

The 4 Disciplines of Execution

| McChesney, Covey and Huling

The 4 Hour Work Week

| Timothy Ferriss

Eat That Frog

| Brian Tracy

The Miracle Morning

| Hal Elrod
Website building resources
Having a great website is a tremendous asset to your business. Building OT Potential has been life changing for me, and has become a business unto itself.
I'm very passionate about helping fellow OTs build their own websites either for their private practice or other entrepreneurial endeavor.
If you are are beginning the website creation process, I encourage you to check out my yearly contest, The Best OT Website. This contest was created to spotlight some of the best OT websites out there so we can all learn from them!
Website builders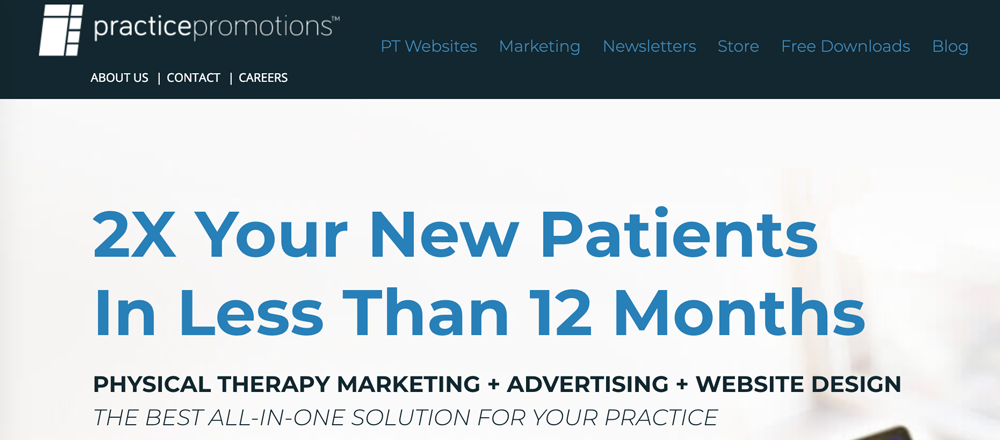 SEO Resources
SEO stand for search engine optimization, which essentially amounts to the best practices you can use to make sure that the people looking for your services/website actually find them.
Here are two of my most trusted SEO gurus:
Marketing your OT business
I don't know why, but I love marketing.
Or maybe I love what marketing is becoming, which is simply building relationships.
If you taken to to explore major shift we are seeing in marketing right now, I recently listened to Krista Tippet interview Seth Godin and the discussion is well worth your time!
For some more concrete ins and outs, you can check out my blog post Marketing Your OT Practice.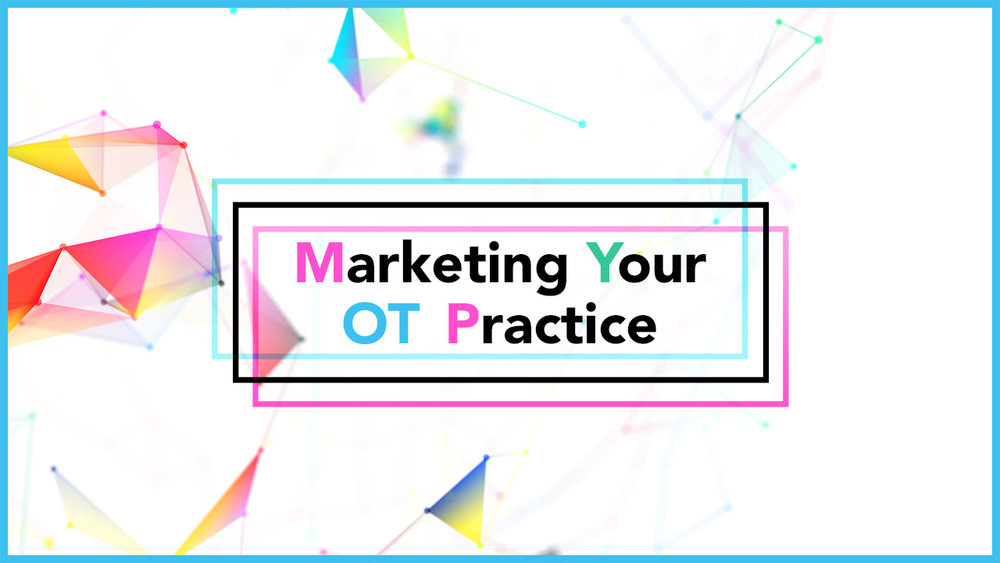 Conclusion
I'm incredibly passionate about seeing fellow OTs pursue entrepreneurship. I hope this article has been helpful to you as work toward making your dreams a reality.
If I am missing any resources that have helped you grow your occupational therapy business, please let me know in the comments. I hope to keep this post up to date as new resources come out!