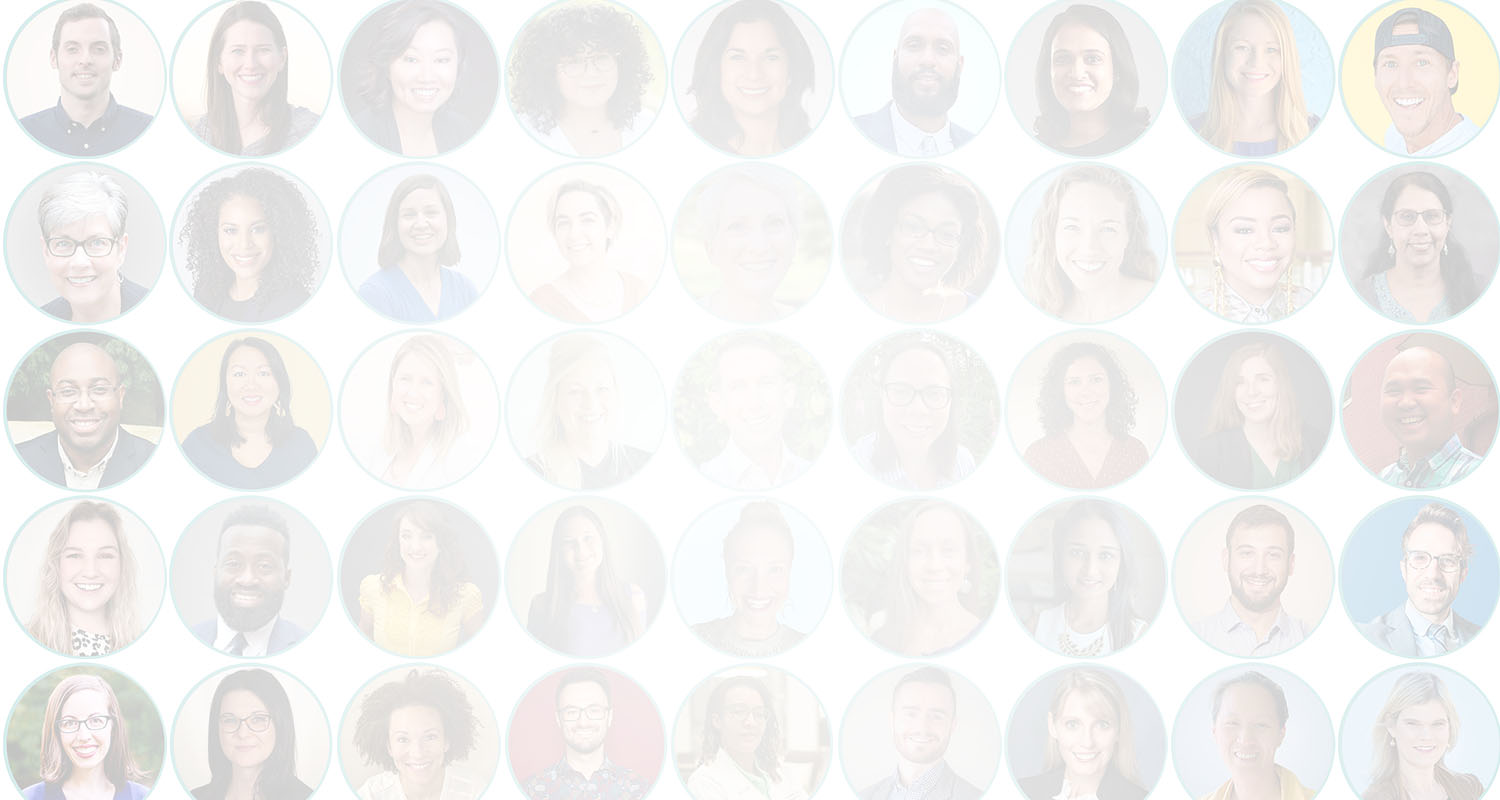 Let's show the world what occupational Therapy is
Get found by clients
and connect with
like-minded OT professionals
It's quick & easy
Build your profile in minutes!
Get found on The OT Directory by the tens of thousands of people who search OT Potential each month to learn about OT.
Bust the myth: "No one knows what OT is."
We often talk about OT as obscure, but the reality is we haven't made ourselves easy to find. Your work is too important to be obscure!
The OT Directory Member Benefits
Unparalleled SEO: Not only will you rank for your name, and when people search phrases like "OT Near Me"—you can also be found on our mini-directories on these highly ranking pages:
Ideal Client Matches
Be found by people searching for your services, either in your area or remote via telehealth offerings.
Network with other OT Professionals
We are stronger together. With the The OT Directory, you can easily find fellow professionals with your similar interest area or specialty.
Join your colleagues who've recently signed up!
---
FAQ
---
Get Found on The OT Directory!